Odin Craft Mill's fall show days are now underway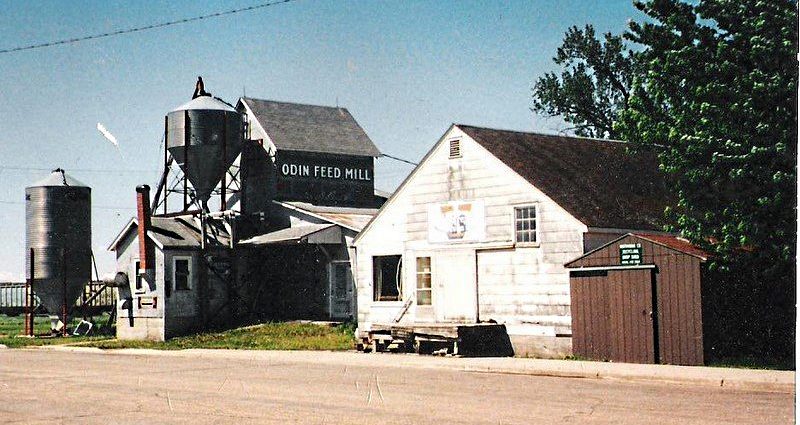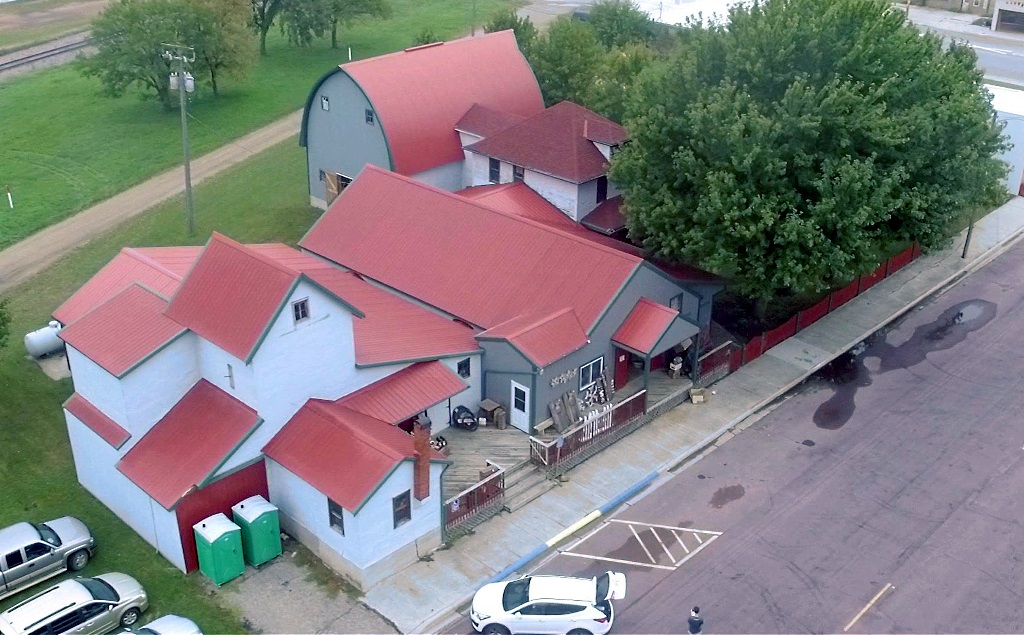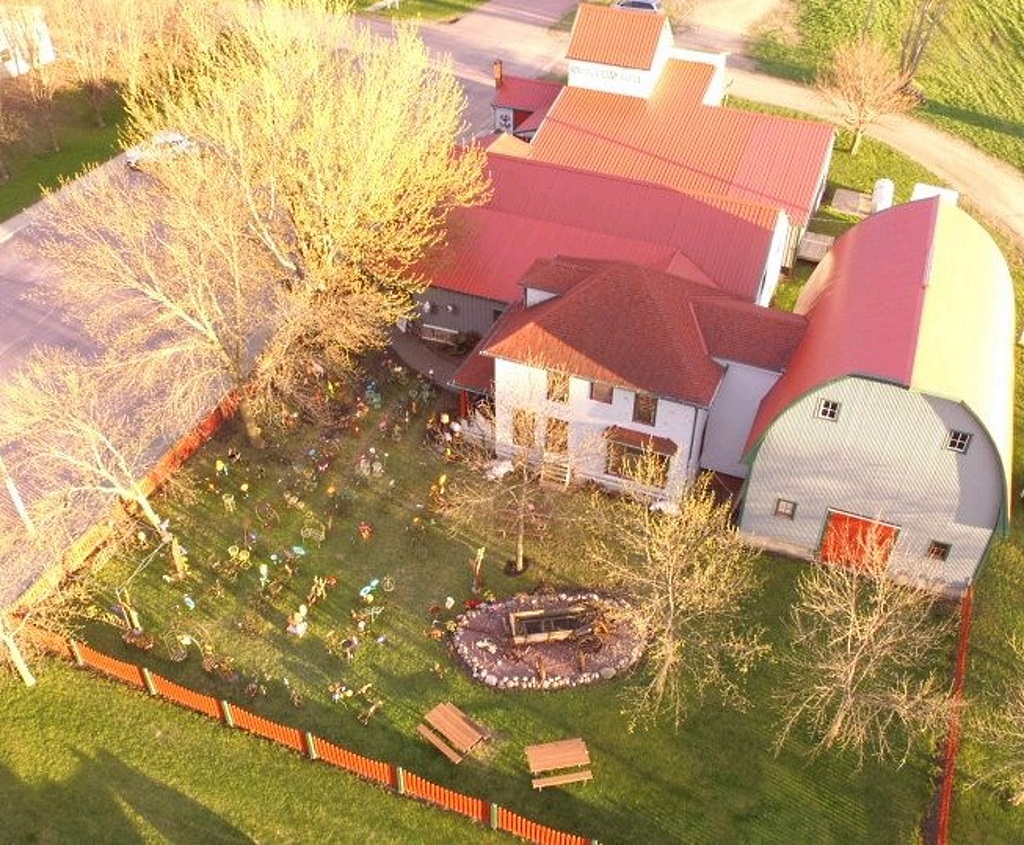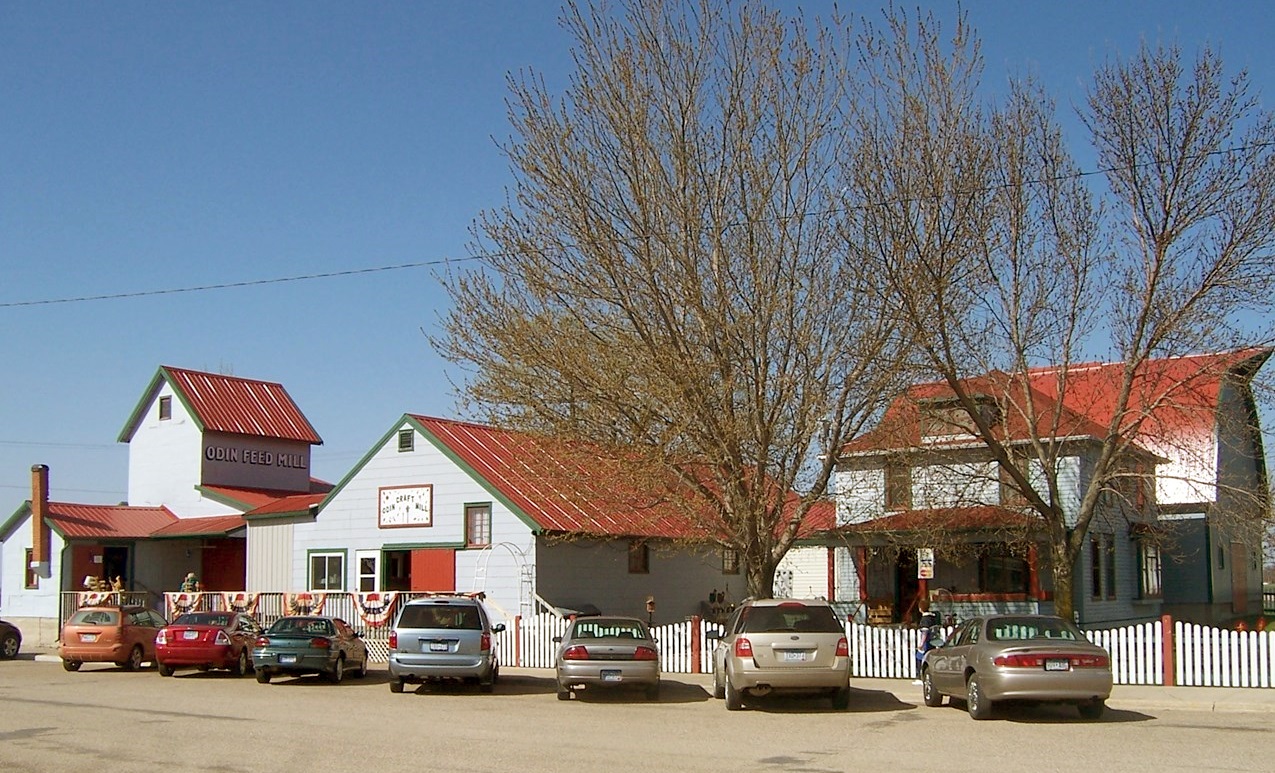 An eclectic variety of products have been "warehoused" in "the Mill" in Odin over the course of the past several weeks in preparation for the fall shows of the Odin Craft Mill.
The 18th annual fall shows are now underway, and will continue to run for three extended weekends – Friday, Saturday and Sunday, October 12-15; Thursday, Friday, Saturday and Sunday, October 19-22 and Thursday, Friday, Saturday and Sunday, October 26-29. Fall Show hours are Thursday, Friday and Saturday – 10 a.m. to 7 p.m. and Sunday – 12 noon to 5 p.m.
Consignors from seven states have on display yard art, jewelry and crafts, spread throughout the Mill's five buildings – and two levels. This fall there is more repurposed furniture and reclaimed pieces than ever before.
Items are on show throughout the authentic 1923 Odin Feed Mill, complete with the old grinding and mixing rooms (and the original equipment, including the overhead hoist and old warehouse) – to the 1917 Montgomery Ward house – with its original floors, wallpaper and woodwork – to the 1927 Gordon Van Tine barn . This summer, the 99-year-old Montgomery Ward house saw some remodeling – which patrons have the opportunity to see for the first time this fall.
Additionally, lunch is available in the Feed Mill's old warehouse.
The Odin Craft Mill was the brainchild of Nancy Olson of Butterfield. Olson manages the operation, and during show days, it is staffed by volunteers from the surrounding area.
Autumn, Halloween, Thanksgiving, Christmas and winter's wonderland are featured during the fall shows, while Easter pring and summertime decorating are the focus of the spring shows – with lots of treasures available to do these seasons up right.
For additional info, go to the Odin Craft Mill's website at http://www.odincraftmill.com/ – or check out their Facebook page.