B-OHS crowns 7/8 grade champ, alternates; B-OES recognizes tops in grades 3-6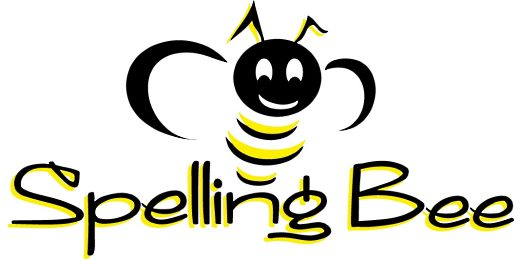 Butterfield-Odin Public High School (B-OHS) students in grades 7 and 8 participated in the B-OHS Sixth Annual Scripp's National Spelling Bee on Friday, January 19 in the room of English/Language Arts teacher Dawn Johnson. Johnson served as pronouncer.
Winning the 2018 Bee was eighth-grader Marvin Sengsouvanh. Sengsouvanh brought home the title with the winning word in the 10th round, "atoll." First alternate was Jordan Tema Lopez, a seventh-grader and eighth grade student Justin Xaysongkham was second alternate. All three received a new Scholastic book of their choice.
Seventh grade participants included Diana Rodriguez, Luis Morales, Jordan Tema Lopez, William Benavente, Mo Yusuf and Lexia Sykes.
Eighth-graders competing were Marvin Sengousvanh, Justin Xayasongkham, Mackenzie Christensen, Maritza Rodriguez, Mahryn Dougherty, Jaelyn Haler, Raesha Fast and Valeria Morales.
Additional award winners included:
Sportsmanship Award – Mackenzie Christensen.
Most Improved Award – Mahryn Dougherty.
Confidence and Poise Award – William Benavente.
Best Enunciation of Letters Award – Luis Morales.
Spirit Award – Mo Yusuf.
Heart Awards – Lexia Sykes and Raesha Fast.
Faithful and Steadfast Awards – Maritza Rodriguez, Valeria Morales, Jaelyn Haler and Diana Rodriguez.
Assisting Johnson were Serving as assistants were students Maribel Lopez, McKenna Steinbrink, Parris Morrow, Dylan Keldenich and Devon Campbel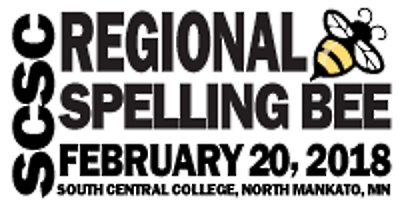 The South Central Service Cooperative Regional Spelling Bee will be held in the Conference Center at South Central College in North Mankato on Tuesday, February  20, beginning at 5:30 p.m. The winner of the Regional Spelling Bee advances to the 90th Annual Scripp's National Spelling Bee, to be held Tuesday, May 29 through Thursday, May 31, in Washington, D. C.
South Central Service Cooperative sponsors the Spelling Bee for the South-Central Region of Minnesota. Counties covered by this event include both Cottonwood and Watonwan Counties, along with Blue Earth, Brown, Faribault, Le Sueur, Martin, Nicollet, Sibley and Waseca Counties.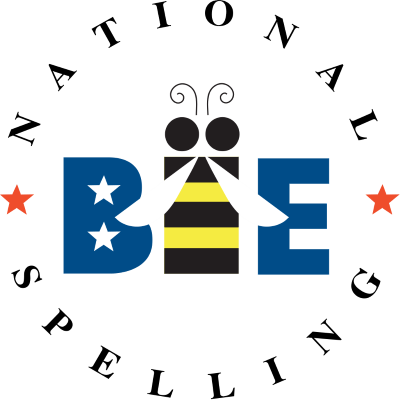 The Scripp's National Spelling Bee is the nation's largest and longest-running educational promotion, administered on a not-for-profit basis by The E. W. Scripps Company, along with local spelling bee sponsors in the United States, American Samoa, Guam, Puerto Rico, the United States Virgin Islands, and Department of Defense Schools in Europe; also, the Bahamas, Canada, Ghana, Jamaica, Japan and South Korea.
Since 1925 (except during the World War II years of 1943, 1944 and 1945), children across America have participated in school, local and regional bees with the singular hope of making it to Washington, D.C. This year, 11 million students will join in the experience.
The purpose of the series of Spelling Bees is to help students improve their spelling, increase their vocabularies, learn concepts, and develop correct English usage that will help them all their lives.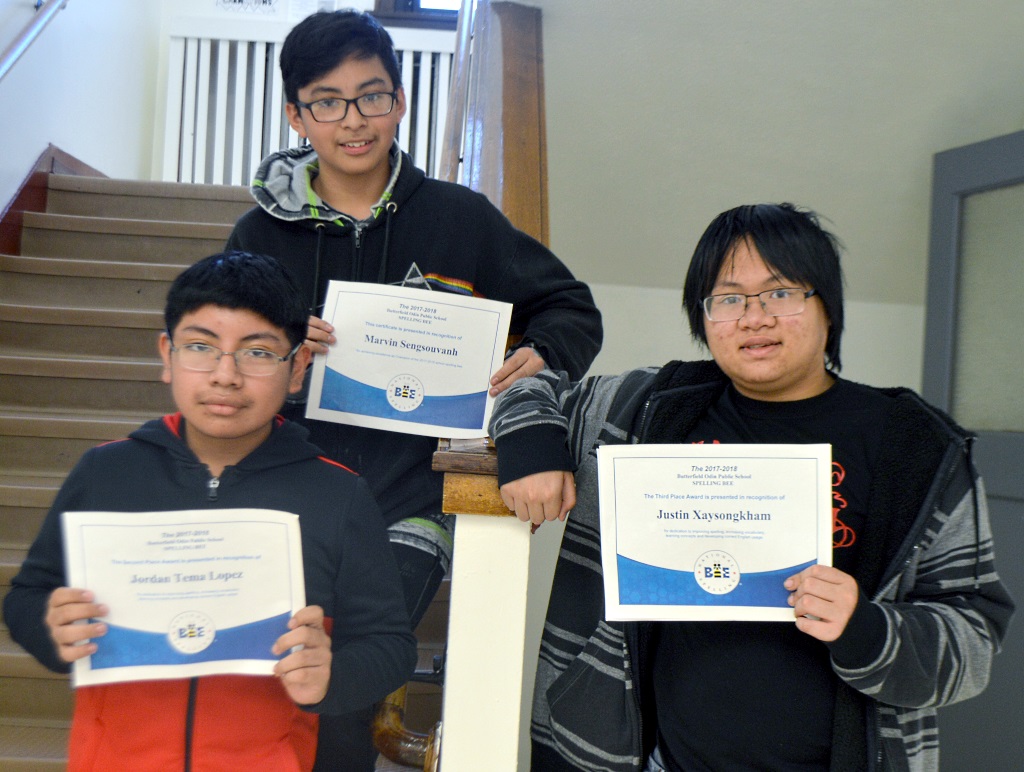 In addition, Butterfield-Odin Public Elementary School (B-OES) students in grades 3-6 held classroom Spelling Bees.
Those winners included:
+ Third Grade (Mrs. Harris) – Mason Menssen.
+ Fourth Grade (Mr. Musser) – Jasmine Gordon.
+ Fifth Grade (Mr. Ammann) – Mataya Hall.
+ Sixth Grade (Mr. Beckendorf) – Ryan Pierson.
The elementary champs also each received a new Scholastic Book of their choice.