Center Point Church-sponsored 10th annual event now to begin at 1 p.m.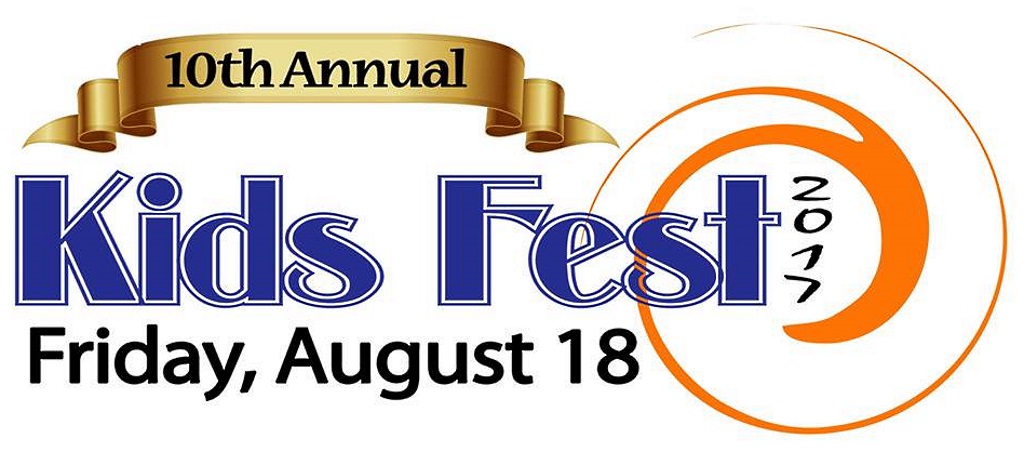 The Center Point Church of Mountain Lake-sponsored Kids Fest 2017 – the 10th annual – has moved its original start time from 3 p.m. to 1 p.m. The change was made to stay ahead of predicted late afternoon rain.
According to Pastor David Savage, "We will begin in Mountain Lake City Park at 1 p.m. with the serving of the hot dogs and other activities – and run for a long as the weather makes it possible (hopefully for four hour). When we close Kids Fest, the backpacks and school supplies will be distributed at Center Point, just ½-block west of city park."
The event is for children preschool-through-6th grade.
Activities will include a dunk tank, bounce houses, wrecking ball, inflated slide, obstacle course, water balloon fight, tug-of-war, and gaga ball.
As before, kids will be offered a free meal and a chance to cool down with a snow cone.
Kids Fest will then finish with its big giveaway of prizes and hundreds of backpacks stuffed with all the required school supplies.