Center Point Church prepares for 10th annual Kids Fest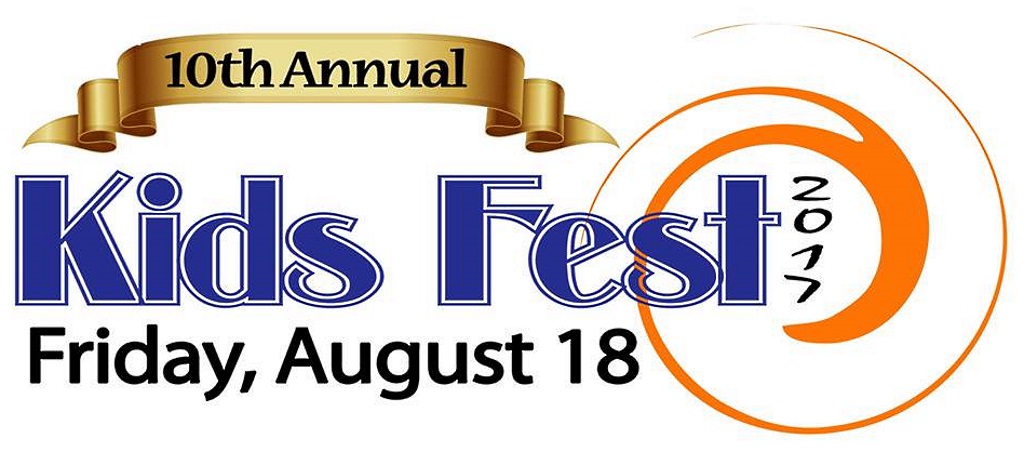 Center Point Church of Mountain Lake is busy preparing for Kids Fest 2017 – the 10th annual – to be held on Friday, August 18 from 3 p.m. to 7 p.m. This free event in Mountain Lake City Park involves filling this downtown city hub with hours of fun for children, preschool-through-6th grade.
Activities will include a dunk tank, bounce houses, wrecking ball, inflated slide, obstacle course, water balloon fight, tug-of-war, and gaga ball.
As before, kids will be offered a free meal and a chance to cool down with a snow cone.
Kids Fest will finish the day with its big giveaway of prizes and hundreds of backpacks stuffed with all the required school supplies.
"Center Point is excited again to invest in the children of our community, but could not do it without the generous support of many local business and community volunteers," explains Pastor Savage. "Our church focus this year is 'MORE' and we believe that God has even more in store for the kids of Mountain Lake.
It is not too late for any businesses or individuals that want to help through a financial donation or volunteering during the event to do so. Donations can be made online at: centerpointml.org.