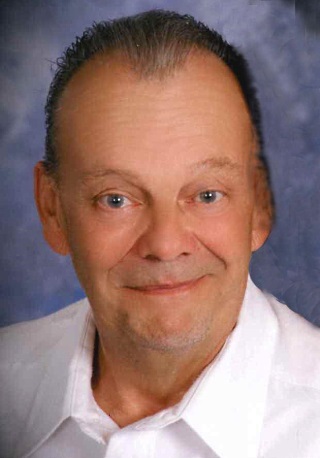 Funeral services for 72-year-old Duane King of Butterfield, Minnesota, will be held at 10:30 a.m. on Friday morning, May 19, 2017, at St. John's Lutheran Church in Darfur, Minnesota. The church is located at the corner of Highway 30 and Adrian Street.
Visitation will be held at the church the day of the funeral service from 9:30 a.m. to 10:30 a.m.
Online e-mail condolences may be sent to: www.sturmfh.com.
Sturm Funeral Home-St. James Chapel is handling the arrangements.
Duane King passed away on Friday, May 12, 2017, at his home in Butterfield.
Duane Chester King was born in St. James, the son of Chester and Marcella (Joblinski) King on July 17, 1944. He grew up in Butterfield and was a graduate of Butterfield-Odin High School in 1962.
He married Adina Gunter on August 29, 1964 at the Bethel Mennonite Church in Mountain Lake, Minnesota.
Duane worked for his father, hauling livestock and farming until starting "King Livestock," his own business of buying, selling and transporting cattle. In addition to his business, he also worked as a farmer all his life.
Duane also loved the outdoors and was an avid hunter, enjoying hunting with his sons and grandson. He also enjoyed taking vacations with his wife, Adina. Duane cherished spending time with his family and was a loving husband, father and grandfather.
Duane is survived by his wife, Adina King; sons, Duane Jr. (Lisa), Jason (Stephanie) King and Bentely (Kelly) King; six grandchildren, Danielle, MaKenzie, Meghan (Justin), Alex, Lydia and Tony (Christina); three great-grandchildren; sister, Roxanne Wellman and sister-in-law, Judy Helfridge.
He was preceded in death by his parents, Chester and Marcella "Sally" King; grandparents, Ferdinand and Josefine Joblinski, and brother, Edward Helfridge.