Taken were handguns, jewelry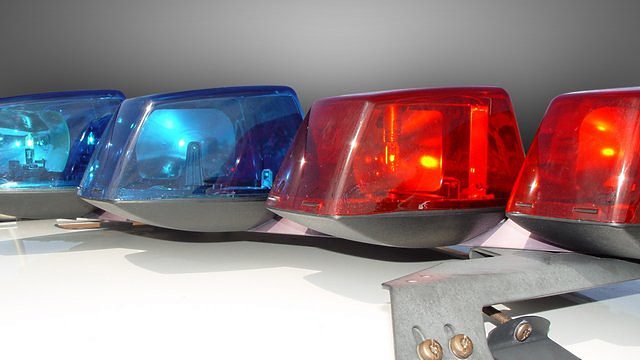 According to a report posted on http://www.keyc.com, the Windom Police Department is looking for more information in connection with a burglary that occurred on the south side of Windom on Wednesday, April 19.
Police state that multiple items were stolen within a two-hour span when the homeowners were away.
Taken by the suspect(s) were five handguns, along with multiple pieces of jewelry valued at about $5,000.
Anyone with information is asked to contact the Windom Police Department at 507-831-6134.