Cobra

wrestling joins the fight against the disease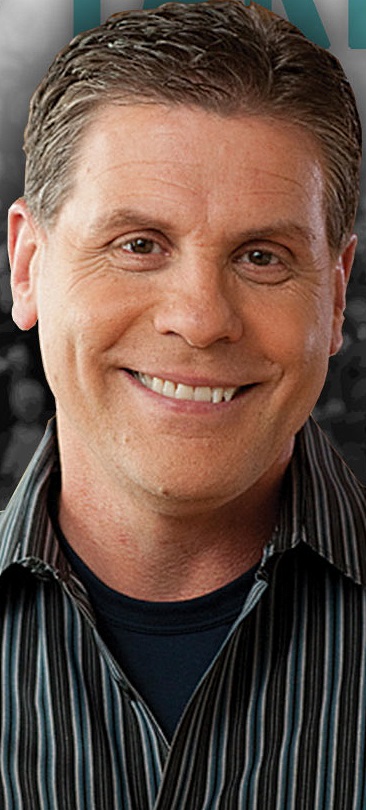 Windom/Mountain Lake (W/ML) Cobra Wrestling will be hosting a TakeDown Cancer event at their Thursday, January 25 triangular meet versus the Adrian Dragons and the Minneota Vikings.
Fundraising activities will include the sale of T-shirts (with pre-orders available until 7 p.m. on Thursday, January 18; a limited number will be available at the tri), a tailgate meal beginning at 5 p.m. with a Hardee's roast beef sandwich, chips and a cookie on the menu for $5 – plus other events.
The shirts will feature the above design on the front and the slogan – "No One Fights Alone" on the back. Only adult sizes are available. Sizes S, M, L and XL are $12 each, with XXL at a cost of $13 apiece. To order, give order form/payment to Joni Fischenich at home (857 River Road) or at Windom Area High School, or give order form/payment to Mindy Spinks or Vicky Borsgard. Orders will be available for pick up at the meet the evening of January 25.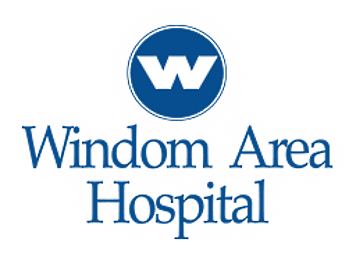 All proceeds will be split between the Randy Shaver Cancer Research and Community Fund and the Windom Area Hospital (WAH) Foundation. Donations for TakeDown Cancer go directly to cancer research and and patient aid programs. (See the Randy Shaver Cancer Research and Community Fund website for details on the specific beneficiaries at: www.randyshavercancerfund.org).
This is the fifth year that the Minnesota Wrestling Coaches Association and the Randy Shaver Cancer Research and Community Fund are hosting TakeDown Cancer.  The wrestling community has raised over $150,000 over the last four years.
Randy Shaver joined KARE 11 in 1983 as a sports reporter. He was named the evening news co-anchor at 5 p.m., 6 p.m. and 10 p.m. – along with Julie Nelson in – 2012.
He was the Sports Director at KARE 11 from 1994 to 2012. Randy won a regional and a national Edward R. Murrow award for sports reporting in 2006. In 2004, he was inducted into the Minnesota Football Coaches Association Hall of Fame. He is a member of the Cedar Rapids Jefferson Hall of Fame in both football and track. Randy is also the freshman head football coach at Benilde-St. Margaret's High School in St. Louis Park, and is a youth travel basketball coach in Wayzata.
Randy is a cancer survivor; he was diagnosed with Hodgkin's Disease in June 1998.
The mission of the Windom Area Hospital (WAH) Foundation is to provide charitable support for medical and educational programs of Windom Area Hospital.