Wolverine girls, boys sweep Windom in Tuesday night basketball doubleheader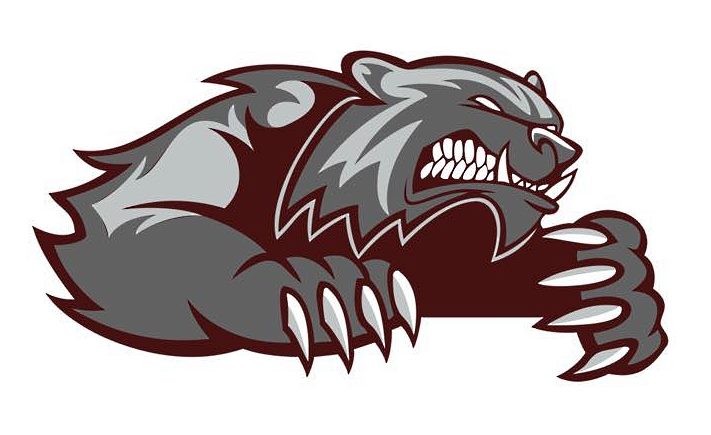 In a girls/boys non-conference basketball doubleheader at home on Tuesday night, January 16, the Mountain Lake Area (MLA) Wolverine girls and boys each notched victories for a sweep over the Windom Eagles, with the finishes in both games raising the roof.
Girls clip Eagles by one, 47 to 46
Senior Jenneel Rodney sank 15 points and sophomore Margo Stoesz added 12 for the Mountain Lake Area (MLA) Wolverine girls basketball squad in what turned into a squeaker non-conference win over the visiting Windom Eagles, 47 to 46.
The Wolverines led from buzzer-to-buzzer – including a 10-point margin at halftime at 31 to 21 – but the Eagles put together a rally late in the second half to narrow the gap to just one, and a one-possession offensive opportunity to win.
Maurissa Isaacs led the Eagles with 18 points, while Windom's Autumn Hauge scored 12 of her 14 points in the second half.
The Thursday, January 18 contest for the girls will take the girls to Edgerton to face Edgerton Public.
Boys hold on for two-point win courtesy of pair of Osland free throws
With one tick left in the game – and the Mountain Lake Area (MLA) Wolverine boys basketball team and guest Windom Eagles tied at 65 – MLA's Weston Osland was fouled on a three-point toss. He sank two of three opportunities from the charity stripe to give the Wolverines a 66 to 64 lead, a two-point margin that became the non-conference game's final score when a Windom toss at the horn missed the mark. The Wolverines held an eight-point lead at the half, 31 to 23.
Senior Osland and sophomore Abraham Stoesz both scored 15 points in the game for the Maroon-and-Silver. Also in double digits was sophomore Spencer Khamvongsa with 10. A third sophomore, Sam Paulson, along with junior Regan Syverson each tallied eight points. Junior Drake Harder scored seven and senior A. J. Vongsy, one.
Windom's Luke Gilbertson netted 23 points, and Kaden Elder scored 15.
MLA shot 41% from the floor (25 of 51), including 9 of 21 (42%) from three-point range.
The Wolverines out-rebounded the Eagles, 37 to 27. Harder grabbed nine boards, with Paulson posting eight; Vongsy, six; Syverson, five; Stoesz, four; Osland a trio and Khamvongsa, two.
Stoesz had five of the team's 16 assists, and nabbed three of MLA's seven steals.
The win gives MLA 10-5 season record (5-2 in the Red Rock). The loss drops Windom to 10-5.
Next up for the boys is a home game against Ellsworth on Friday, January 19.