Lose on-the-road to Edgerton Public by 20 points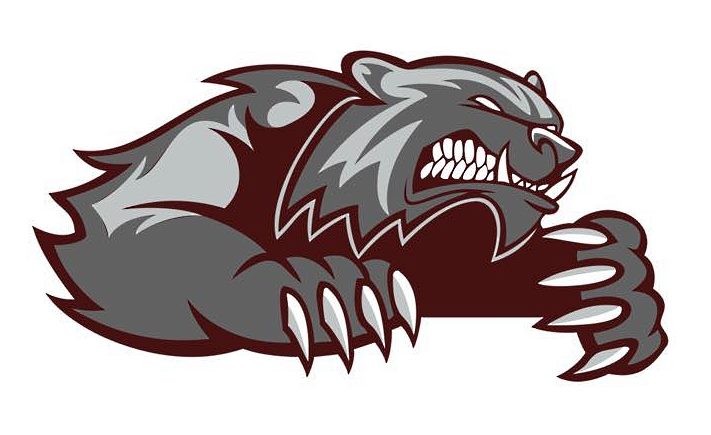 A difficult second half in a Red Rock Conference game at Edgerton Public – scoring only 14 points – meant a 20-point loss to the Flying Dutchmen last night (Thursday, January 18) for the Mountain Lake Area (MLA) Wolverine girls basketball squad. Final game score was a 52 to 32 win for Edgerton.
The Wolverines were down at the half by five, 18 to 23. They were outscored in the second stanza 14 to 29.
Junior Taylor Naas led MLA scorers with 10 points, senior Jenneel Rodney adding eight.
For the Flying Dutchmen, senior Chynna Berning tallied a double-double on the night, scoring 17 points and pulling down 10 rebounds. Teammate Paetyn Smith added 10 points.
The Wolverine girls return to play next Thursday, January 25, with a home conference tilt with Murray County Central. The following day (Friday, January 26), they are the first act in a Coaches vs Cancer girls/boys double header against Southwest Minnesota Christian of Edgerton, tip-off at 6 p.m. The boys game will follow.