Osland, Paulson, Stoesz score in double digits; Harder nabs 10 boards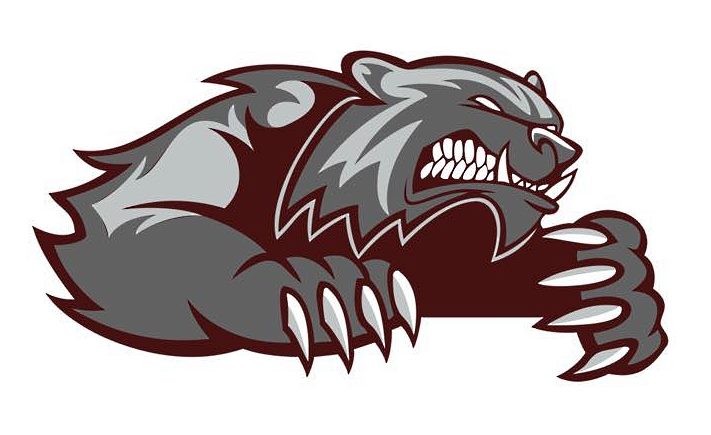 The Mountain Lake Area (MLA) Wolverine boys basketball squad controlled the Friday night, January 19 Red Rock Conference home game against Ellsworth, winning by 34, 71 to 37. Bench depth continues to be an asset for the Maroon-and-Silver.
By the half, MLA had opened up 46 to 31 margin, and allowed Ellsworth just 16 second stanza points.
A trio of Wolverines scored in double digits. Leading the way was senior Weston Osland with 15, followed by a pair of sophomores, Sam Paulson netting 12 and Abraham Stoesz with 11. Junior Drake Harder worked hard under the basket, pulling down 10 rebounds. He also dished out four assists.
Ellsworth's Grant Jansma hit for 12 points, while teammate Brandon Kramer scored 11.
With the win, MLA's season record is 11-5 season record, 6-2 in conference play.
The boys' next opponent is another conference foe, Heron Lake-Okabena (HL-O). They will travel to Okabena on Tuesday, January 23. On Friday, January 26, they will be the second half of a girls/boys doubleheader against Southwest Minnesota Christian of Edgerton on Coaches vs Cancer night. The girls will tip off at 6 pm., followed by the boys' game.