Hold guest Ellsworth to 10 second half points; Win conference tilt by 20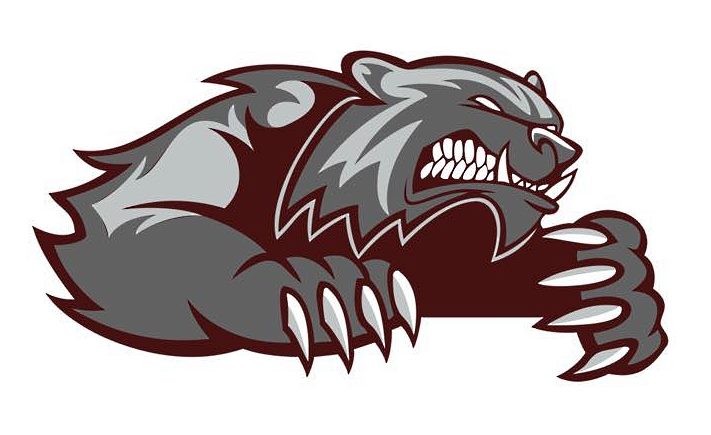 A tough second half "D" – specifically woman-to-woman defense – was key to a 20-point Red Rock Conference win at home for the Mountain Lake Area (MLA) Wolverine girls basketball team over Ellsworth, 49 to 29.
The Maroon-and-Silver held just a two-point lead at the first half buzzer, 21 to 19, but came back in the second stanza to close down the Panthers' offense, allowing just 10 points in the back half.
The MLA girls are now 7-5 on the season.
Junior Taylor Naas led Wolverine scorers with 19. Sophomore Margo Stoesz added nine points and claimed five rebounds.
For Ellsworth, Kallie Chapa scored 11, while Ashlyn Meester tallied 10.
The girls' next opponent is another conference foe, Westbrook-Walnut Grove, at home this Friday, January 12. The evening's action will be preceded by a Wolverine Booster Club egg roll fundraiser.