Focus of 33rd Annual Mennonite Bible Study Series in Mountain Lake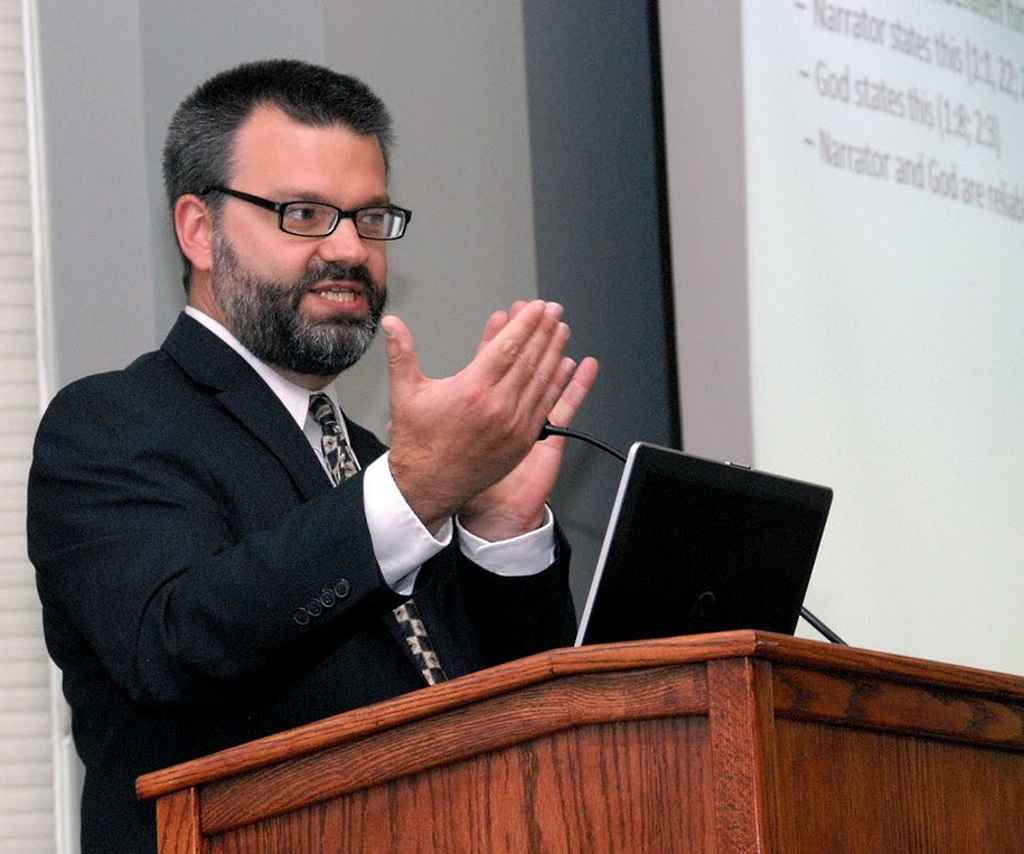 Dr. Steven Schweitzer will be the speaker for the 33rd Annual Mennonite Bible Study Series in Mountain Lake, presenting on the theme of "Chronicles and the Church: Continuity, Change and the Kingdom of God." The series is sponsored by Bethel and First Mennonite Churches in Mountain Lake, with the intent of bringing Anabaptist scholars of theology and Biblical studies to the local scene.
Schweitzer is Academic Dean at Bethany Theological Seminary, a Church of the Brethren seminary in Richmond, Indiana, where he also teaches courses in Old Testament. He has authored Reading Utopia in Chronicles and previously taught at Anabaptist Mennonite Biblical Seminary in Elkhart, Indiana.
In this special series, to be held Friday, Saturday, Sunday and Monday, January 19, 20, 21 and 22, Schweitzer will bring together a passion for the biblical text and a commitment to contemporary relevance with an engaging teaching and preaching style. Sessions will cover topics such as context and background, identity and genealogy, community and change, worship, and connections to the New Testament.
The meetings will be held at Bethel Mennonite Church Friday-Sunday evenings at 7 p.m., Saturday and Monday mornings from 9 a.m. to 11:30 a.m. and Sunday morning worship at 10:30 a.m. Morning coffee breaks and evening light refreshments will be provided.
The public is cordially invited to any or all of the events of the series. Bethel Mennonite Church is located at 301 9th Street North in Mountain Lake.
The series is free of charge; donations are welcomed.
For more information, contact Bethel Mennonite Church at 507-427-3075.