Slate of officers elected include Haseman, Pierson, Sykes and Meyer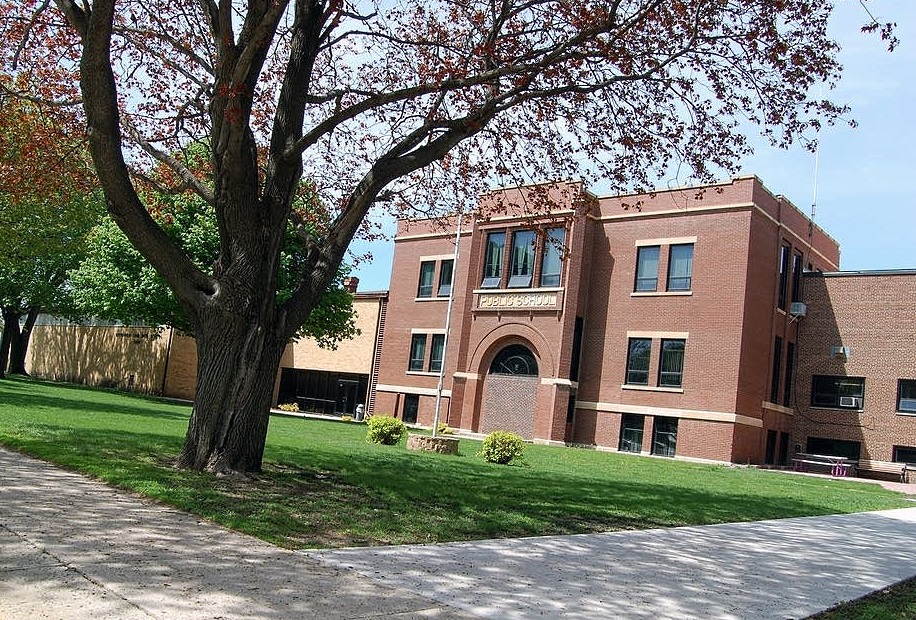 All returning Butterfield-Odin Public School (B-OPS) School Board members took the Oath of Office during a reorganizational meeting held Monday evening, January 8 in the school's Media Center. The oath was delivered by School Board Chair Kristy Haseman.
Board members elected the slate of officers for the new year.
New board officers will be:
Chair – Kristy Haseman
Vice-Chair – Andy Pierson
Treasurer – Shannon Sykes
Clerk – Renae Meyer
Sitting board members Joel Penner, Leon Wenner and Pam Xayaphonesongkham are board directors.
The board also set per diem salaries as $50 to $100 for the 2018 school year.
Additional salaries approved for the year were as follows:
Chair – $400
Treasurer – $400
Clerk – $400
The decision was made to maintain regular monthly school board meetings on the fourth Monday of each month in the school's Media Center, beginning at 7 p.m.
Triumph State Bank of Butterfield and the Odin State Bank were named as official depositories for the school district.
Authorization was given to the school superintendent, school board treasurer and business managers to invest district monies.
The St. James Plaindealer was approved as the district's official newspaper.
Board members also approved the release of school board minutes to the media after they have been approved at the following meeting.
Committees
+ Academic/Athleltic Pairing – Haseman, Pierson and Sykes.
+ Building/Grounds/Health/Safety/Transportation – Wenner, Pierson and Sykes
+ Community Education – Meyer
+ Meet & Confer – Penner and Pierson
+ Negotiations – Haseman, Penner and Sykes, with alternate, Xayaphonesongkham
+ Personnel – Pierson
+ River Bend Education District – Meyer
+ Staff Development – Haseman
+ Watonwan Family Collaborative – Haseman and Xayaphonesongkham
+ Wellness – Haseman
+ World's Best Workforce – All board members.
Entire B-OPS School Board will serve as board alternates for ALL committees.
In other business
+ The school board's regular January meeting will be held on Monday, January 22, at 7 p.m. in the school's Media Center.