Recap of December, November meetings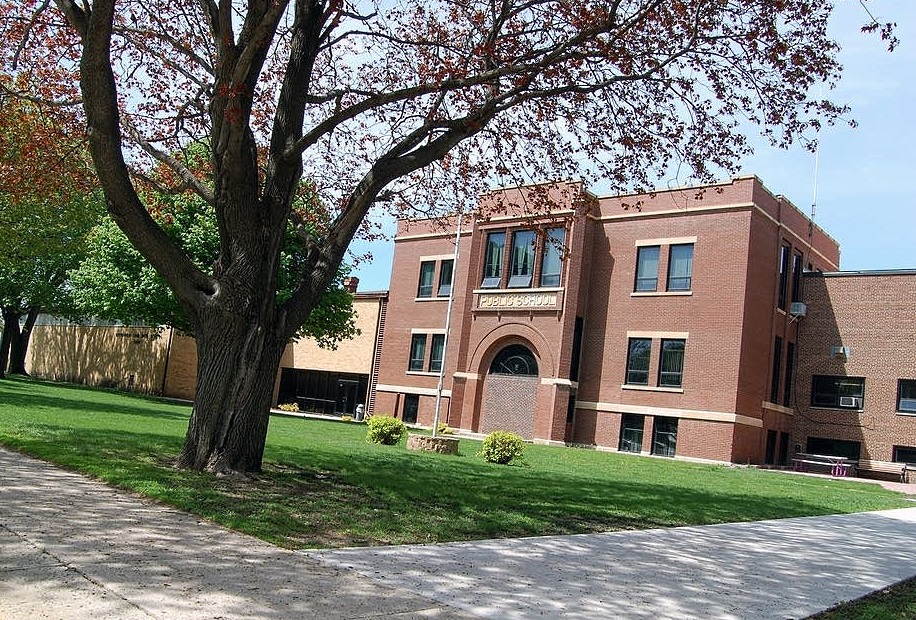 The December meeting of the Butterfield-Odin Public School (B-OPS) was held Monday, December 18 in the school's Media Center. Action taken that evening included:
+ Approved the 2018 Tax Levy of $386,548.13.
+ Heard an audit report from Kyle Meyers of Abdo & Eick.
+ Approved posting for bids for the replacement of Media Center windows.
+ Approved two long-term substitute teaching positions –
Clifford Anderson as long-term Science substitute.
Nathan Fast a long-term English Language Learner (ELL) substitute.
+ Reorganizational meeting for the board will be Monday, January 8.
Monday, November 27 was the November date for the board's regular monthly meeting. Business included:
+ Thanked B-OPS K-12 Principal Greg Ewing for purchasing trophies for all state tournament teams from St. James Area of which Butterfield-Odin Public High School (B-OHS) students have been members since the two schools paired as Saints. That trophy stash included this past fall's hardware for the cross country team.
+ Approved a Leave of Absence for Lucia Beckendorf, ELL teacher.
+ Accepted the resignation of paraprofessional Jennifer Arreola. With Arreola's resignation, the school district has now two open paraprofessional positions. The second paraprofessional post has been tentatively agreed to by the second candidate, pending board approval. The first candidate offered the position declined. Superintendent Ewing asked the board to approve offering the job to the third candidate prior to job reposting. Board members approved that request. If the candidate does not accept, Ewing will report.
+ Heard the Academic Pairing report –
2018 fall Homecoming coronation for B-OHS and St. James Area High School will be held on the same night going forward.
2018 Homecoming Week will be September 17-21.
+ Heard from Heather Klassen, a Democrat running for Minnesota House of Representatives from District 23A. This district includes the Watonwan County cities of Butterfielid, Odin, Darfur and Ormbsy. Klassen presented that she has been visiting town-to-town and school-to-school within the district.