MLES Student Council donates to Loaves & Fishes on behalf of school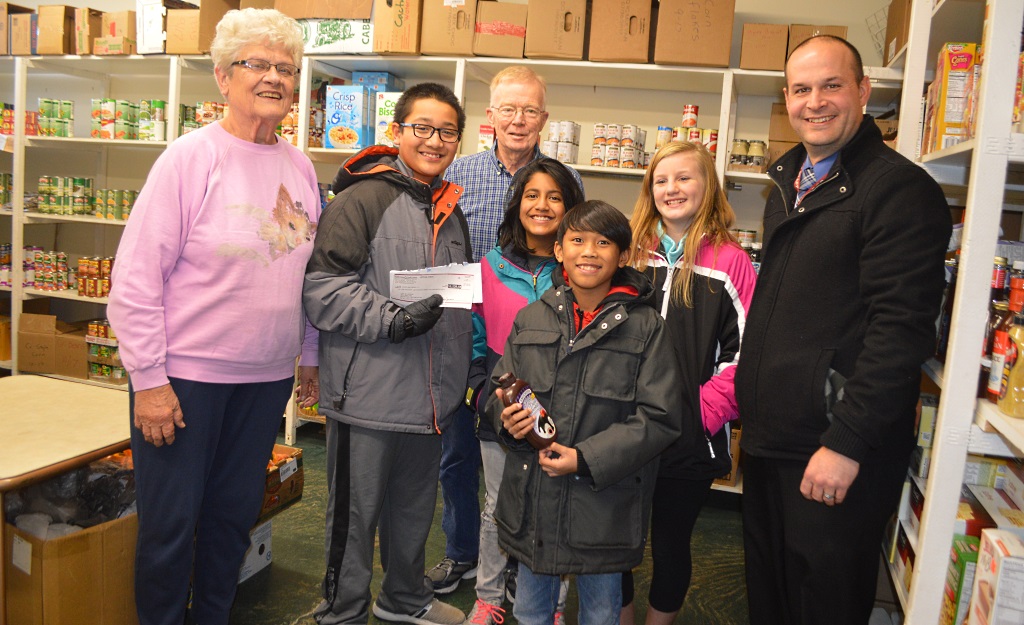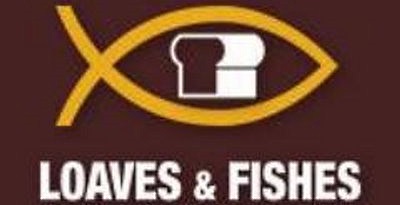 While understanding that Thanksgiving Day is a time for giving thanks, students and staff at Mountain Lake Public Elementary School (MLES) found new awareness that there is thanks in "just giving" in conjunction with the holiday.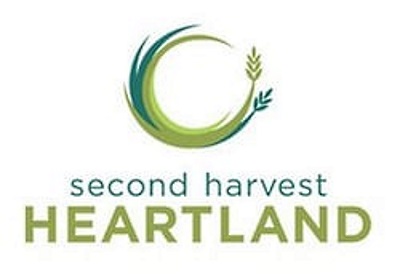 For the past two weeks (Monday, November 6 through Friday, November 17), students in grades kindergarten to grade six at MLES focused efforts on raising donations for the Loaves & Fishes Food Shelf in Mountain Lake through the MLES Student Council-sponsored "Coins for Community" project.
Today (Monday, November 20), MLES Student Council Officers (President Andres Vetsouvanh, Vice-President Aayla Radtke, Secretary Preston Xayachak and Treasurer Karla Hernandez), along with Co-Advisor Amy Hartzler, school social worker and MLES Principal Jon Schwaegerl presented a check for $1,140.58 to be used to purchase food to stock the food shelf's shelves and refrigerator. Accepting on behalf of Loaves & Fishes were food shelf volunteers Bertha Klassen and Jerry Logue. Serving as MLES student council advisor along with Hartzler is sixth-grade teacher Annette Kunkel.
Klassen explained to the students that, "When we receive money, a financial contribution, we purchase a pallet full of fruits, vegetables, meat, canned goods and food staples through Second Harvest Heartland, an organization in Minnesota that buys overruns of food in order to resell them cheaply to food shelves.
"In fact, each $1 given to the food shelf allows us to purchase $10 worth of food through Second Harvest. That means, for this $1,140.58, Loaves & Fishes receives a tenfold return on our purchasing power. The money you donated today will allow us to buy $11,000+ worth of food."
Mountain Lake households in need can visit the food shelf once a month to, "get a whole bunch of food," continued Klassen, "because sometimes there is more month than there is money, and this helps get households through those rough spots"
According to Logue, "'Households' are of different sizes. Maybe, there are five members in the family, sometimes more, sometimes less, and that determines the amount of food that is allotted. In fact, we service a household of 16, as well as two or three households consisting of 12 family members.
"And, the need is great. In August, 89 families visited the food shelf; and in October, it was 92 households."
The food shelf is open from 4 p.m. to 6 p.m. on Mondays and Thursdays.
All classrooms at MLES participated in this coin drive. The classrooms had the opportunity to win an ice cream sundae party for the class which collected the most money. Many students were involved in bringing in coins, counting coins and recording the amounts on a large bar graph poster in the hallway by the cafeteria.
With a final day dash, Kyle Blomgren's sixth-grade classroom stretched their bar on the bar graph beyond the other classrooms – including the fourth-grade classrooms of Stephanie Willaby and Randi Doescher, who had been running neck-and-neck during the course of the two weeks – to earn the sweet treat party.
Hartzler also extended thanks to the Fulda Area Credit Union, which counted the cache of coins collected.