Smoky smell, conditions lead to closure, ventilation of building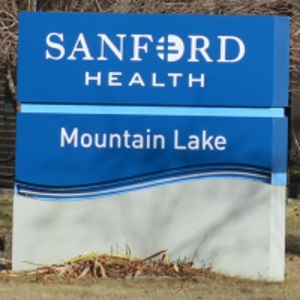 Mountain Lake Fire & Rescue, Mountain Lake Ambulance and Mountain Lake Police Department responded shortly around noon yesterday (Wednesday, November 29), to Sanford Health Clinic-Mountain Lake, answering the call from clinic employees noting the strong smell of smoke within the facility.
According to Josh Sammons, Director of Clinical Operations, "The Mountain Lake Fire Department was on-site for over two hours with no sign of active fire or cause of smell. The source of smell appeared to be coming from a mechanical room in basement of clinic.
"Unfortunately, this did cause a disruption in patient care for our clinic, as we did evacuate staff and patients. Patients were given the alternative to be seen in our associated clinic in Windom."
After being cleared, Sanford Clinic Mountain Lake was ready for business as usual today (Thursday, November 30).
Adds Sammons, "We apologize for any inconvenience this may have caused our patients."