A fall celebration for the surrounding community hosted by MLC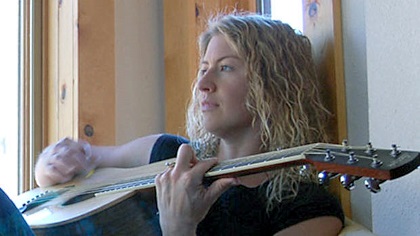 Mountain Lake Christian (MLC) will be hosting a HarvestFest at the school this Saturday, September 23, with a late afternoon and evening chock full of activities. HarvestFest is geared as a celebration for the surrounding community. The school is located at 710 11th Street North.
+ The festival kicks off outdoors with activities running from 4 p.m. to 7 p.m. As part of this part of HarvestFest, there will be inflatables, an obstacle course, face painting, harvest backdrop for fun photos (bring own camera) and concessions.
+ Beginning at 7 p.m., events head indoors, with Lynn Stoneking of Delft in concert, immediately followed by "Mountain Lake's Got Talent," all in the school's Music Room.
+ The HarvestFest rain date is Saturday, September 24, from 2 p.m. to 5 p.m.
+ Call (507) 427-2010 with questions.