Milana Ivashchenko welcomed to school, communities
The world is brought closer together – as well as right to our doorstep – through the addition of foreign exchange students who attend classes for a school year. This year, there is one such student attending high school at Mountain Lake Christian (MLC) – Milana Ivasnchenko of Smolensk, Russia.
Milana is in the United States through Ayusa, a high school exchange program sponsored by the United States Department of State.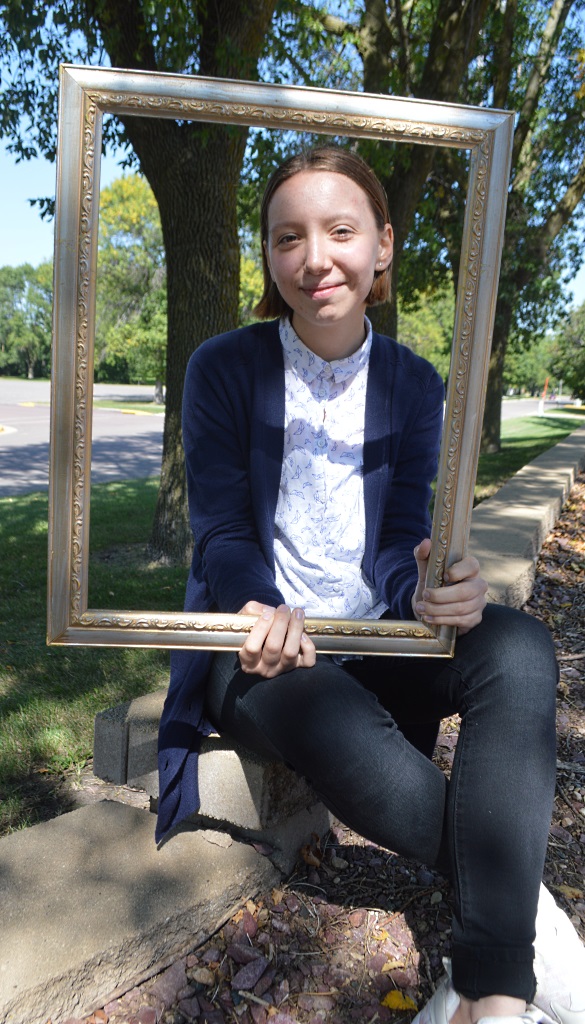 Name: Milana Ivashchenko.
Age: 15.
Grade: Sophomore at Mountain Lake Christian (MLC).
Sponsoring organization: Ayusa.
Home city/Home country: Smolensk, Russia.
Home parents/siblings: Parents are Konstantin and Olga Ivashchenko. Milana has a 10-year-old brother, Mattew. Also at home is the family's Yorkshire terrier, Infante.
Host parents/siblings: Host parents are Jason and Jody Lepp and her host siblings include sisters Jorja, 17; Ava, 9 and Abbey, 6 and brother, Jack, 14. The Lepps live in rural Butterfield.
Hobbies: Art, reading, photography, traveling and the study of cinematography.
School/community activities in which you will participate while in America: Mountain Lake Area Wolverine cross country, MLC High School Choir and 4-H with the Speedway Builders 4-H Club.
Have you visited America before? If so, where – and do you have a favorite spot; if not, where would you like to visit?: I visited Florida in 2013 and Colorado in 2014. Undoubtedly, Denver impressed me the most. I have also spent 17 hours in New York City, New York and Houston, Texas.
How do you view America and/or its citizens?: Everyone here is really nice and polite. Americans also have a really good sense of humor. I went to the Minnesota State Fair recently with my American family and it was great. We ate many foods "on a stick;" I especially liked the deep-fried pickles.
Compare your home school to schools in America: High School in the United States is less strict, as compared to Russia. In the United States, students do not have to wear uniforms, as we do in Russia. Also, in Russia, students have much more homework to do.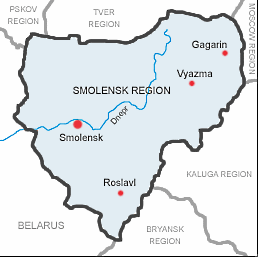 Tell us about your home city/country: The city in which I live, Smolensk, is located 185 miles northwest of Moscow. It is the capital of the Smolensk oblast (region) in western Russia. It is located on both banks of the Dnieper River. The population is about 326,000. It is a really old and historically-important city, dating back to the 9th century. The city features 16-century fortress walls and towers and onion-dome churches.
What would you like Americans to know/remember about your home city?: It's in western Russia, and we have the same seasons of the year as here. It's cold only in winter.