Mountain Lake Area Scholarship Program July's movie to be 'Moana'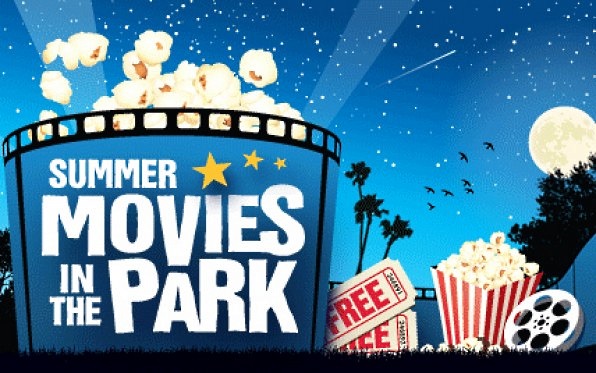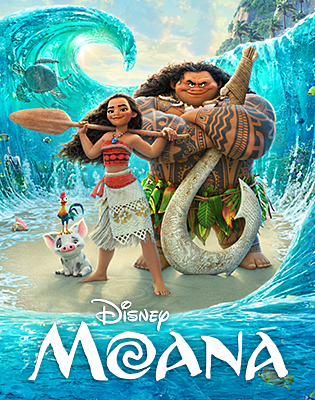 The Mountain Lake Area Scholarship Program, in conjunction with Mountain Lake Christian  (MLC), will be presenting a free "Movies in the Park" night on Thursday, July 20, at the MLC soccer field, beginning at 8 p.m. – however, those attending are encouraged to come earlier.
In addition, those coming to the movie need to bring their own seating (chair/blanket) – and seating will be first come, first served. There will be light concessions for sale (such as, popcorn, drinks, and Freezees).
July's feature movie will be the Disney movie, Moana. It is a 2016 American computer-animated musical fantasy-adventure film produced by Walt Disney Animation Studioes and releasead by Walt Disney Pictures. The film tells the story of Moana, the strong-willed, adventurous teenager daughter of a chief of a Polynesian tribe who sails out on a daring mission to save her people when a blight strikes their island. During her journey, Moana meets the once-mighty demigod Maui, who guides her in her quest to become a master way-finder. Together they sail across the open ocean on an action-packed voyage, encountering enormous monsters and impossible odds. Along the way, Moana fulfills the ancient quest of her ancestors and discovers the one thing she always sought – her own identity.
The scholarship committee is hoping to offer this opportunity monthly – at least during the summer months- with a different movie each month. The idea behind the family movie night is to get families outside and doing something fun during the summer.