Portable and used storage and handling equipment now eligible; Microloans available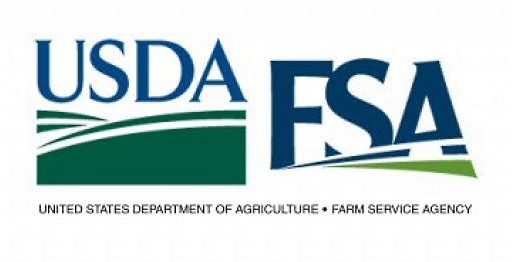 Farm Storage Facility Loan Informational Meetings Scheduled Portable and Used Storage and Handling Equipment Now Eligible; Microloans Available SAINT JAMES, MN – February The Watonwan County and Cottonwood County Farm Service Agency (FSA) Offices are hosting two informational meetings on recent changes and expansion of FSA's Farm Storage Facility Loan (FSFL)P. The meetings are scheduled for Thursday, March 9, at 1 p.m., at the Watonwan USDA Service Center in St. James and on Thursday, March 16, also at 1 p.m., at the Cottonwood County Law Enforcement Center in Windom.
Since 2000, the FSFL program has provided low-interest financing for commodity producers to add storage or make improvements to their on-farm grain storage facilities. In recent years, the program has expanded to include a greater variety of crops, including fruits and vegetables, unprocessed meat and poultry, milk, cheese, hay, renewable biomass and cold-storage facilities.
The additions of portable and used storage and handling equipment financing and Microloans of up to $50,000 with a 5% down payment were made available in 2016.
Producers, lenders and storage and equipment vendors are encouraged to attend. Attendees will learn about how the FSFL program can be used to improve on-farm commodity storage and handling; new eligible commodities and equipment; loan application, approval and construction timelines.
Interested individuals with questions are encouraged to contact Teresa Holmquist at the Watonwan County FSA Office (507) 375-3191, or Kyle Haglund at the Cottonwood County FSA Office (507) 831-1550 for more information. Persons with disabilities who require accommodations to attend or participate in this meeting/event/function should contact Linda Stuckenbroker at 507-375-3191 Extension 2 or Federal Relay Service at 1-800-877-8339 by Wednesday, March 1.