USDA Farm Service Agency, U of M Extension to host meetings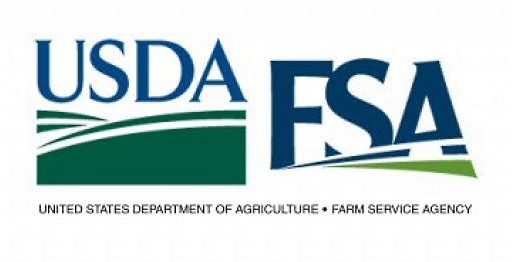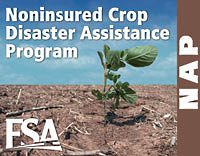 The United States Department of Agriculture (USDA) Farm Service Agency and University of Minnesota Extension Service are hosting Farm Bill meetings across the state to cover the Non-insured Disaster Assistance Program (NAP), a program which provides coverage to producers of crops that are not traditionally covered by RMA insurance programs.
Producers are reminded that Monday, March 16 is the deadline to apply for coverage on annual spring-seeded crops and perennial forage pasture.  These categories include many vegetable growers and producers with native pastures. This is a good time to get education on this important program.
Rob Holcomb, Regional Extension Educator for University of Minnesota Extension, will cover the benefits of the program for specialty crop growers and will also provide a comparison between NAP coverage and RMA's (Risk Management Agency) Whole Farm Revenue Policy, a program that is available in several Minnesota counties. FSA representatives will present NAP policy and be available to address questions and concerns.
The joint FSA/Extension NAP meeting location in this area is:
* Monday, March 9, 9 a.m., in Redwood Falls at the Redwood Area Community Center, located at 901 Cook Street.
The meetings are free and open to the public. For more information about these meetings, please contact your local FSA office.