Fend off Knights in second half for two-point win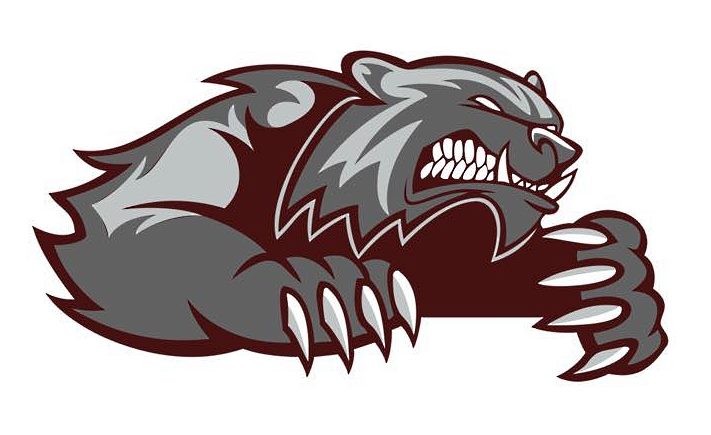 The Mountain Lake Area (MLA) Wolverine boys basketball squad opened up a 31 to 17 halftime lead over their hosts, the Lake Crystal-Wellcome Memorial (LCWM) Knights, and then held on in the second half to claim a two-point non-conference victory, 47 to 45 in play last night (Monday, January 8).
Abraham Stoesz was the lone Wolverine in double digits, scoring 13. Drake Harder hit for eight, Sam Paulson and Weston Osland each added seven, Regan Syverson chipped in six, Spencer Khamvongsa scored four and A. J. Vongsy netted two.
Both teams were cold from the floor, MLA hitting on 19 of 61 tries for 31%, including 21 attempts beyond the three-point arc (14%).
LCWM made 17 of 55 attempts (30%) and were 6 of 23 from three-point range (26%).
From the free throw line, the Maroon-and-Silver were good on 6 of 12 (50%), with the Knights hitting 5 of 11 (45%).
The rebounding edge went to the Knights with 43 boards (12 offensive, 31 defensive). MLA grabbed down 39 (12 offensive, 27 defensive). Harder dominated on the boards for hte Wolverines, pulling in 16 (6 offensive, 10 defensive). Paulson nabbed eight (4 offensive and defensive), Osland, six (1 offensive, 5 defensive), Syverson a trio (1 offensive and 2 defensive), Khamvongsa with two, both defensive and Vongsy, a defensive rebound.
Of MLA's 12 assists, for were dished out by Harder, a trio from Stoesz, two by Khamvongsa and one each by Paulson, Osland and Syverson.
Vongsy nabbed four of the club's nine steals. Stoesz and Osland swiped for two and Harder, one.
Stoesz registered two of the team's three blocks with Harder chipping in for the third.
Bench play was an assist to the Knights, with 46 points scored. MLA tallied 11 bench points.
The boys play again on Thursday, January 11. The Maroon-and-Silver will host Red Rock Conference foe Adrian.