Beat host BOLD, lose to Canby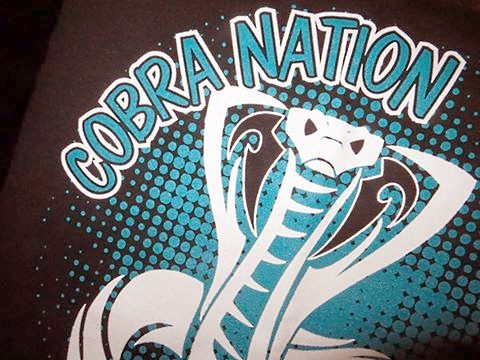 At last night's (Friday, January 5) BOLD Triangular Wrestling Meet, the Windom/Mountain Lake (W/ML) Cobras split their matches. They downed host BOLD (Bird Island-Olivia-Lake Lillian-Danube) 50 to 30, but lost to Canby, 17 to 54.
Two Cobras recorded a pair of wins at the tri.
Kade Sammons, at 132, defeated Canby's Brandon Moeller 8 to 2, and wrestling at 138 against BOLD's Jordan Amberg, earned a 15-0 technical fall at 4:37.
Zach Spinks at 152 pounds earned his 100th career victory with a 14-6 major decision, defeating Alexander Full of Canby. On the evening, he teamed that with a 6-2 win over BOLD's Nick Campton.
In addition, W/ML's Brett Willaby pinned BOLD's Jesse Manderscheid in 3:21 at 113 pounds for the sophomore's 25th pin of the season.
The Cobras wrestle next at a Saturday, January 13 tourney at Waseca.