Four wrestlers make it to the medal stand; Willaby, Borsgard, Jepsen are second, Sammons is fifth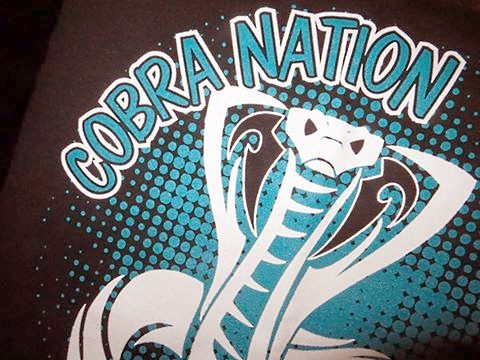 Four Windom/Mountain Lake (W/ML) wrestlers made their way to the medal stand at yesterday's (Saturday, January 13) Big South Conference Wrestling Tournament in Waseca. Three wrestled to second – Brett Willaby at 113, Alex Borsgard at 145 and Jesse Jepsen at 170. At 120 pounds, Kade Sammons earned a fifth-place finish.
Also wrestling in the tournament were Micah Holmberg at 106 pounds (loss by major decision 13-0, win by fall at 3:38 and loss by fall at 1:26), Trenton Renquist at 126 (losses by fall at 2:39 and 3:00), Hunter Ekstrom at 132 (loss  by fall at 2:00 and loss by major decision 12-1) and Nick Curry at 138 (loss by fall 0:36 and loss by major decision 9-1).
Teams competing, in addition to W/ML and host Waseca included Blue Earth Area, Jackson County Central, Luverne, Marshall, New Ulm, Pipestone, Pipestone Area, Redwood Valley, St. James Area, St. Peter and Worthington.
+ 113 Pounds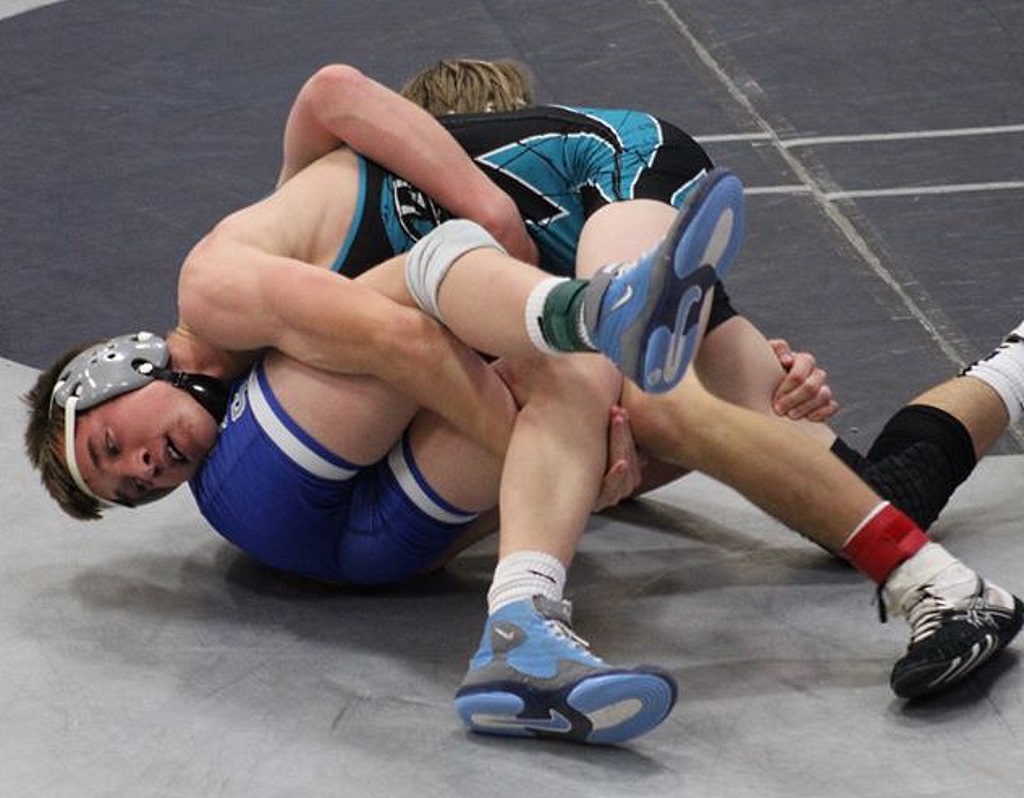 + 120 Pounds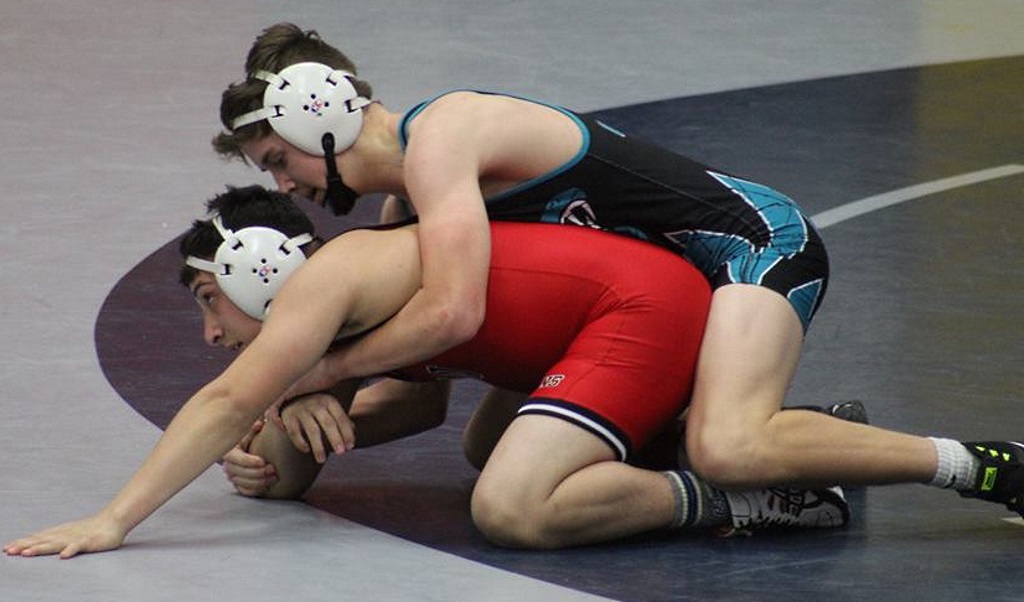 + 145 Pounds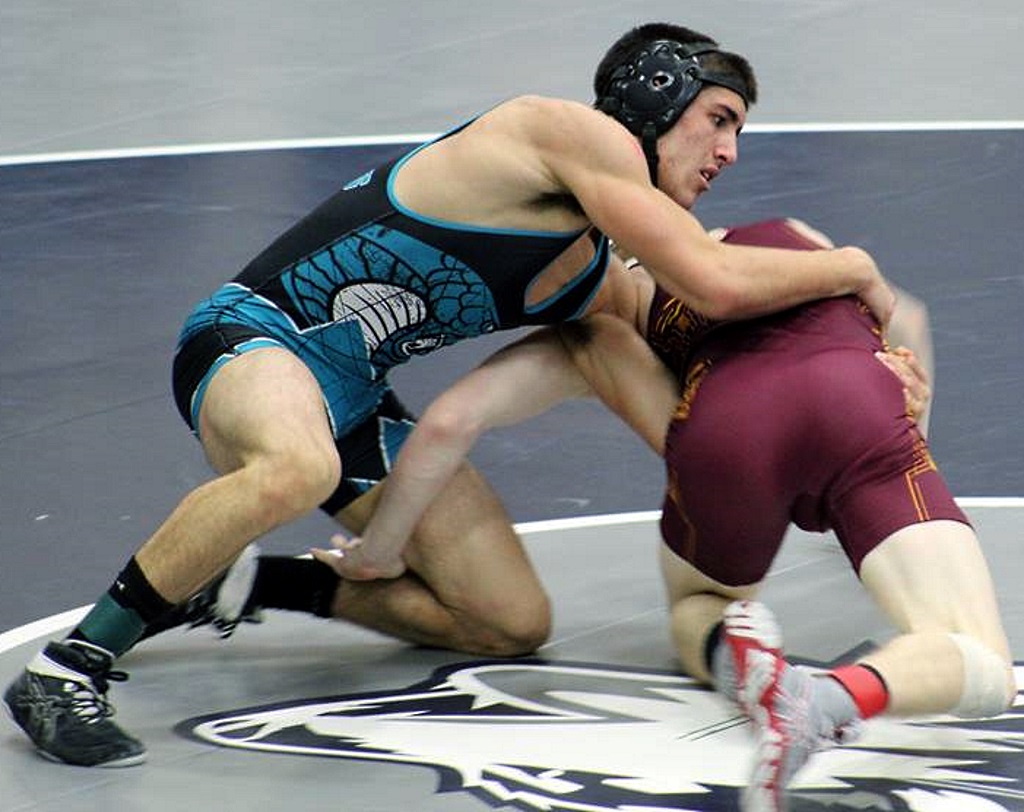 + 170 Pounds