Score 50 in second half while holding host to 17; Take conference tilt by 25 points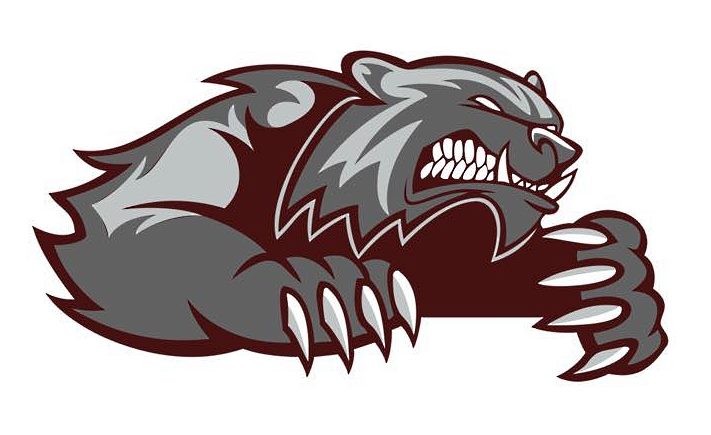 The Mountain Lake Area (MLA) Wolverine boys basketball team went on-the-road on Saturday, January 13, to Edgerton Public, and rolled over the host Dutchmen by 25 points, 73 to 48.
En route to the win, four players tallied double-digit scoring. Senior Weston Osland and sophomore Spencer Khamvongsa each swished the net for 12 points, with two more sophomores, Sam Paulson and Abraham Stoesz, hitting for 10 apiece. Adding to the Wolverines' final score were senior A. J. Vongsy with nine, junior Regan Syverson scoring eight, junior Drake Harder with six, sophomore Adam Karschnik tallying four and senior Reynaldo Capetillo with a pair.
Trey Gilbertson scored 18 points for Edgerton. Tannan Groen had 12 and Marcus Vander Lugt had 10. Gilbertson grabbed 14 rebounds and blocked three shots.
MLA was down by eight at the halftime break (23 to 31), but came back in the second to outscore the Dutchmen, 50 to 17, the defense forcing 26 Edgerton turnovers in the game.
From the floor, the Wolverines hit on 27 of 73 shots taken (36%), including 9 of 28 behind the arc (32%).
Of 12 attempts from the charity stripe, the Maroon-and-Silver made good on 10, for 83%.
MLA outrebounded Edgerton 41 to 32, with Khamvongsa grabbing nine, Vongsy with eight and Harder, six. Also under-the-basket were Paulson grabbing five, Stoesz and Syverson three each, Osland with two and one rebound each from Brodie Freeman, Jon Faber, Collin Hampel, Eli Karschnik and Travis Willaby.
Leading the Wolverine offense with six assists was Khamvongsa with six, while Vongsy had five and Paulson, four. As a club, MLA had 20 total assists.
The squad also grabbed 11 steals.
The Wolverines raised their season record to 9-4; 5-2 in the Red Rock Conference.
The Wolverines are slated to play at St. James tonight (Monday, January 15) in a non-conference game. Tomorrow (January 16), MLA will host a girls/boys doubleheader with Windom. The girls' game will start at 6 p.m., with the boys' tip-off scheduled for 7:30 p.m.
Prior to the Tuesday games, the Mountain Lake Public High School Music Department will be holding a fundraising supper. The menu will include pulled pork sandwiches, chips, cookies and a drink, served in the MLPS cafeteria from 5:30 p.m. to 8 p.m. Pulled pork will also be available by purchased  by the pint or quart to be taken home. Monies raised will be used for the Senior High Band and Choir trip.