Wolverines lose on-the-road in Westbrook by 11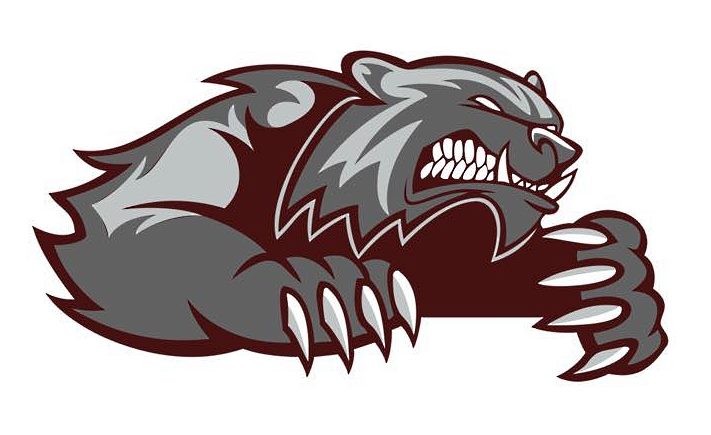 In a Red Rock Conference boys basketball battle, the Mountain Lake Area (MLA) Wolverines were stopped last night (Friday, January 5) by Westbrook-Walnut Grove (W-WG) in Westbrook by 11, 64 to 73.
At halftime, the Maroon-and-Silver trailed the host Chargers by eight, 30 to 38.
Senior Weston Osland led MLA scorers with 16 points, with junior Drake Harder adding 14.
W-WG had four players scoring in double digits for the night. Anthony Ross hit for 27, Andrew Quade scored 23 and Kyle Kuehl and Parker Freeburg each tallied 10. Ross was the team's top rebounder with 12.
The MLA boys play Monday, January 8 in a non-conference game at Lake Crystal against Lake Crystal/Wellcome Memorial and then return to conference action on Thursday, January 11 with a game at home against Adrian.