Both transported to Sleepy Eye Municipal Hospital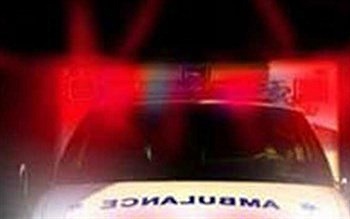 Two Jeffers women were transported to Sleepy Eye Municipal Hospital following a single-car accident at 5 p.m. this afternoon (Sunday, January 14).
A 2004 Chevrolet Aveo was travelling southbound on a snow and ice-covered Minnesota Highway #4, at Nicollet County Road #21 in Ridgely Township of Nicollet County when it lost control and went into the east ditch.
Taken to the hospital by Fairfax Ambulance were the driver of the Aveo, 30-year-old Elizabeth Stumpf, along with passenger Cynthia Gohman, 54, both non-life-threatening injuries.
Also assisting the Minnesota State Patrol were the Fairfax Police Department and the Fairfax Fire Department.