Wolverine girls/boys basketball Coaches vs Cancer game night slated for January 26; T-shirts on sale through Monday, January 8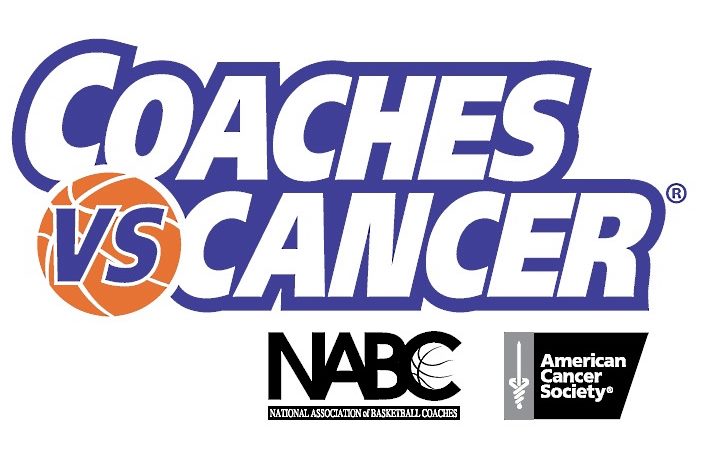 The ninth-annual participation of the Mountain Lake Area (MLA) Wolverine basketball teams with Coaches vs Cancer events will be held in a girls/boys doubleheader against Southwest Christian of Edgerton on Friday, January 26.
That means it is "game on" in the battle against the disease known as the "Big C."
The program is sponsored by the American Cancer Society and the National Association of Basketball Coaches. This now traditional winter sports season activity is held as part of a fund-raising effort in the fight to help eradicate cancer.
In connection with the event, the 2018 Hoops For A Cure T-shirt design has been unveiled. T-shirts orders are due by Monday, January 8.
T-shirts are available in the following sizes:
Youth – S, M, L ($10 each).
Adult – S, M, L, XL, 2XL ($12 each).
Plus Sizes – 3XL, 4XL, 5XL ($15 each).
Checks should be made payable to: Mountain Lake Public School.
Anyone with questions should contact Wolverine Boys Basketball Head Coach Shawn Naas or Kim Naas.
Order blanks may be dropped off in either the Mountain Lake Public School High School Office or the Mountain Lake Public School District Office.
One hundred percent of funds raised goes to help support the Cottonwood County American Cancer Society's Relay For Life – and the lifesaving programs that help people stay well, get well, find cures and fight back against cancer.
Prior to the games, there will be a soup supper in the schools's cafeteria. More information and details on the fundraising fight against cancer will be released closer to game date.