Aiden Saelee earns 2018 MLPS Spelling Bee title; Kaelynn Pietsch is runner-up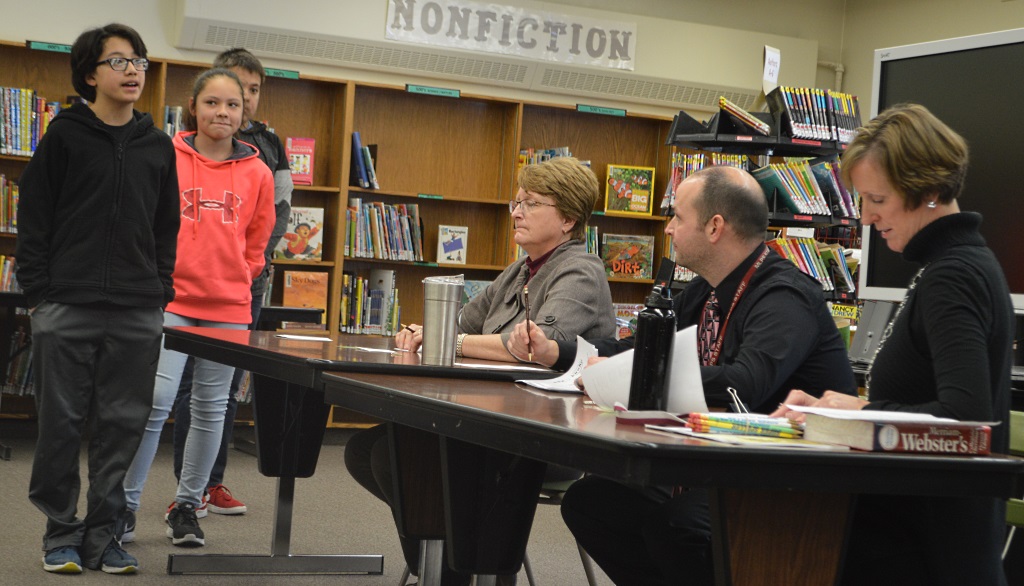 Mountain Lake Public School (MLPS) Spelling Bee words from "got" to "facilitate" were pronounced throughout the rounds to separate the beginning field of spellers in the 2018 edition to the eventual champion.
Topping the field of 15 spellers, and advancing to the South Central Service Cooperative Regional Spelling Bee, was last year's runner-up, sixth-grader Aiden Saelee, son of Bay and Toni Saelee of Mountain Lake. It was down to Aiden and Kaelynn after 11 rounds, and the pair dueled it out for another 14 rounds until the winner was crowned.
Finishing as runner-up was seventh grade student Kaelynn Pietsch.
This year's Bee was held this afternoon (Thursday, January 18), in the school's elementary library. Pronouncer was Pam Osland, MLPS Spelling Bee Coordinator and Elementary Library/Media Specialist with Mountain Lake Public Elementary Elementary Principal Jon Schwaegerl as spelling judge, along with Amy Hartzler, school social worker, who also cued the rounds.
Along the way, the spellmasters also "cracked the code" for many other words, including "craggy," "shilling," "Icelandic," "Bollywood," "severely," "slobbery," hoarsely," "regents," "cipher," "cyclops," "Chesapeake," "callous," "Hispaniola," "paralysis," "fluorescent," "ricochet," "Methuselah," "merengue," "entrepreneurs," dragoon," "boroughs," "conundrum" and "piteously."
The school's annual Spelling Bee featured a pair of students from each of the two fifth grade classes, a trio from the two sixth grade classrooms, four from seventh grade and a quartet of spellers representing the eighth grade. These spellers were selected by taking a written spelling test in their respective elementary classrooms or high school English classes.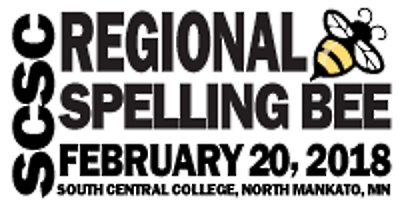 The South Central Service Cooperative Regional Spelling Bee will be held in the Conference Center at South Central College in North Mankato on Tuesday, February  20, beginning at 5:30 p.m. The winner of the Regional Spelling Bee advances to the 90th Annual Scripp's National Spelling Bee, to be held Tuesday, May 29 through Thursday, May 31, in Washington, D. C.
South Central Service Cooperative sponsors the Spelling Bee for the South-Central Region of Minnesota. Counties covered by this event include both Cottonwood and Watonwan Counties, along with Blue Earth, Brown, Faribault, Le Sueur, Martin, Nicollet, Sibley and Waseca Counties.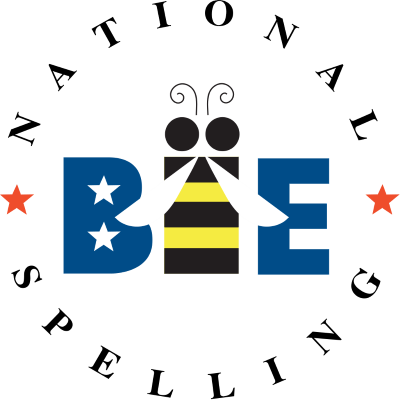 The Scripp's National Spelling Bee is the nation's largest and longest-running educational promotion, administered on a not-for-profit basis by The E. W. Scripps Company, along with local spelling bee sponsors in the United States, American Samoa, Guam, Puerto Rico, the United States Virgin Islands, and Department of Defense Schools in Europe; also, the Bahamas, Canada, Ghana, Jamaica, Japan and South Korea.
Since 1925 (except during the World War II years of 1943, 1944 and 1945), children across America have participated in school, local and regional bees with the singular hope of making it to Washington, D.C. This year, 11 million students will join in the experience.
The purpose of the series of Spelling Bees is to help students improve their spelling, increase their vocabularies, learn concepts, and develop correct English usage that will help them all their lives.
For his efforts, Aiden received a medal and a Webster's Dictionary/Thesaurus, certificate and pencil.
Runner-up Kaelynn received a medal, certificate and pencil.
The remaining participants each received a certificate and a pencil.
Competing in the Spelling Bee were:
+ Fifth Grade – Thaila Sengchan, Landen Rempel and Braxton Tollefson.
+ Sixth Grade – Aiden Saelee, Kody Wassman and Javonn Rodney.
+ Seventh Grade – Aiden Penner, Kaelynn Pietsch, Landon Morin and Brody Kleven
+ Eighth grade – Kade Wassman, Branden Hopper, Jasmine Davison and Sam Stade.