Tip guest Adrian by 10; Seven players score 8+ points in game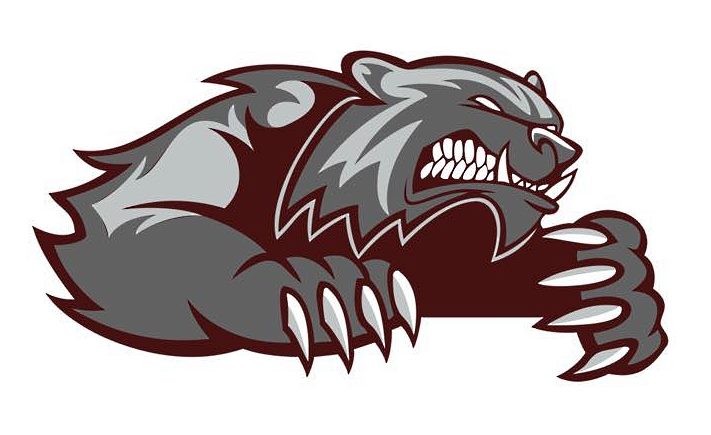 Seven Mountain Lake Area (MLA) Wolverine boys basketball players scored 8+ points as this balanced scoring attack led to a Red Rock Conference home win over Adrian last night (Thursday, January 11), 68 to 58.
Junior Regan Syverson and sophomore Abraham Stoesz each tallied 12 points. Also scoring in double digits was another sophomore, Spencer Khamvongsa, with 10. Senior Weston Osland and sophomore Sam Paulson each neetted nine points and junior Drake Harder hit for eight. Right behind was senior A. J. Vongsy adding six points, with senior Brodie Freeman chipping in a pair.
MLA took 55 shots from the field, making good on 27 for 49% (including scoring on 6 of 18 behind the three-point arc for 33%).
From the free throw line, the Wolverines hit on 50% of attempts, 8 of 16.
Seniors Ryan Wieneke with 21, and Skylar Polzine with 15, were the Dragons' top scorers.
Osland dished out three of the team's 19 assists, while Khamvongsa and Paulson each led play with a pair.
MLA pulled down 27 rebounds as a team, eight on offense and 19 on defense. Osland grabbed seven boards, while Syverson, Khamvongsa and Harder each had five. Paulson wente up for three and Vongsy claimed two.
The squad recorded seven steals, two by Khamvongsa and Paulson, with Syverson, Stoesz and Harder and nabbing one each.
Of the five blocks on the night, Stoesz stuffed two with Paulson, Harder and Vongsy stopping the Dragons' attach with one apiece.
The contest had just a one-point spread at the half, Adrian on top, 31 to 30. A 10-2 Wolverine scoring run in the second half turned the tide.
MLA is now 8-4 on the season, 4-2 in the Red Rock. Adrian is 5-8 overall and 4-5 in the conference.
Head Coach Shawn Naas' team takes to the court next on Saturday, January 13, when they travel to Edgerton to face Edgerton Public. Their schedule continues to busy at the start of the new week with games Monday, January 15 at St. James and Tuesday, January 16 at home versus Windom and a girls/boys varsity doubleheader, the girls' tip-off at 6 p.m., followed by the boys' star at 7:30 p.m.