#4 Wolverines topples #1 Nicollet; Advance to Section 3A Nine-Man title game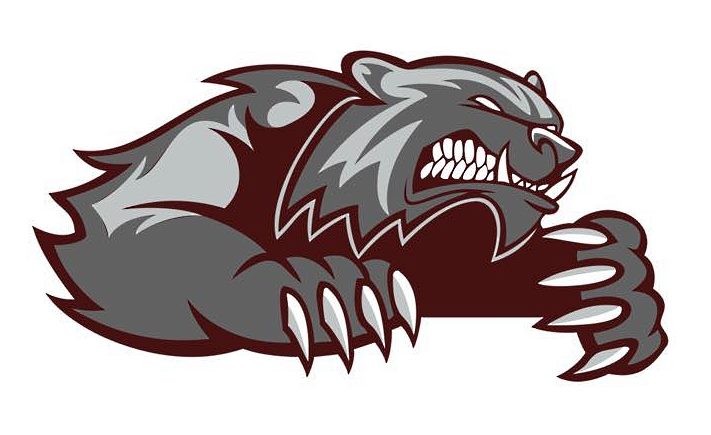 The #4-ranked Mountain Lake Area (MLA) Wolverines used fourth quarter heroics to topple the #1 seed, the Nicollet Raiders, 30-24, at Nicollet this afternoon (Saturday, October 28).
The win advances the Maroon-and-Silver to the Section 3A 9-Man title game set to be played on Thursday, November 2 at Southwest Minnesota State University-Marshall, with a 5 p.m. kick-off. The Wolverines (now 7-3) will take on another 7-3 team in the section's #3-seeded Westbrook-Walnut Grove (WWG). WWG downed the #2 seed, Edgerton-Ellsworth at Edgerton this afternoon, 56-38.
MLA trailed 0-6 early in the first quarter, and were down 6-21 in the third quarter and 14-21 at the start of the final stanza.
A blocked Nicollet punt sent MLA driving, and with 11:17 remaining in the game, the Wolverines took their first lead of the game with a TD and two-point conversion, 22-21.
They held that margin until the Raiders' Anthony Macias kicked a 30-yard field goal to reclaim a two-point lead with 4:38 left.
After receiving a squibbed kickoff by Nicollet, the Wolverines marched down the field, successfully running their way down to the Raiders' 11. With 19 ticks on the clock, quarterback Abraham Stoesz hit running back Mace Herrig with an 11-yard TD pass. The two-point conversion was also successful (Stoesz-to-Weston Osland), and MLA had a six-point cushion, 30-24, with 18 seconds remaining.
The Wolverine defense held strong following after the kick to Nicollet, stopping any Raider drive and comeback in the game's waning moments.