Wolverine football advances with 14-6 win over H-BC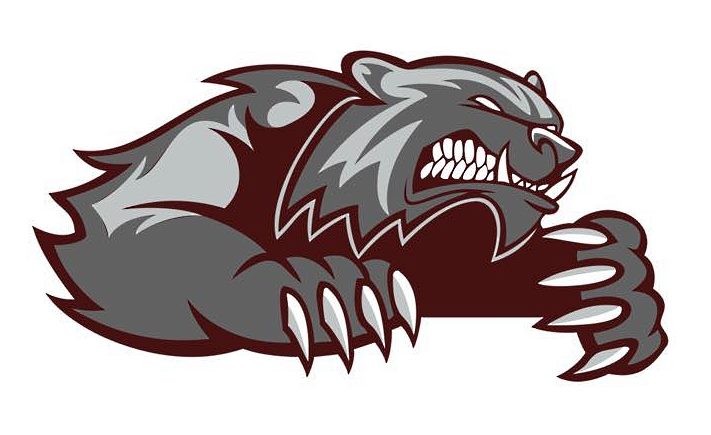 The claws were up in the Mountain Lake Area (MLA) Wolverine football squad's opening playoff game at Munson Field in Mountain Lake last night (Tuesday, October 24), the Maroon-and-Silver winning 14-6 over visiting Hills-Beaver Creek (H-BC).
The Wolverines' first score came in the second quarter, with the two-point conversion successful, giving MLA an 8-0 lead. They added a third-quarter TD (two-point conversion failed) and went into the final stanza up 14-0.
The Patriots' TD (conversion failed) came in the fourth quarter, with the Wolverines standing firm for the win.
MLA (6-3), the #4-seed in the Minnesota State High School League's (MSHSL) Section 3 9-Man Football playoffs will now go on-the-road to face Nicollet (also 6-3) at 3 p.m. on Saturday afternoon, October 28. Nicollet defeated #8 Granada-Huntley-East Chain/Truman last night, 62-18.
Meanwhile, Ellsworth/Edgerton (6-3), the 2nd-seed will play #3 Westbrook-Walnut Grove (6-3), at Edgerton at 3 p.m. on Saturday. In games also played Tuesday night, Ellsworth/Edgerton downed the 7th seed, Fulda, at Edgerton 62-44, while Westbrook-Walnut Grove stopped #6 Madelia 54-34, at Westbrook.
With a win over Nicollet, MLA would play in the Section 3 9-Man title game at Southwest Minnesota State-Marshall on Thursday, November 2, kick-off at 5 p.m.