Death comes amidst child molestation probe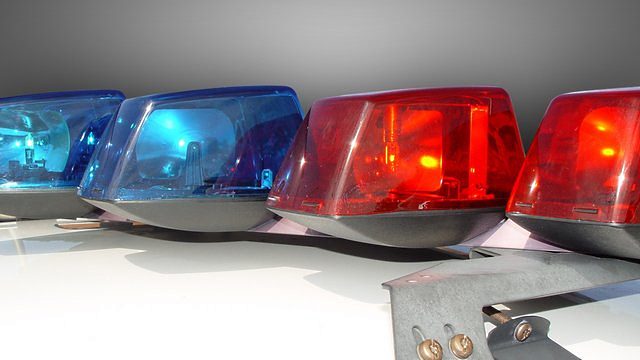 According to the Southern Minnesota News.com (SMN) website, 83-year-old Jack Keech of Madelia, a former sheriff of Watonwan County took his own life in the middle of an investigation into allegations he sexually molested two girls.
Investigative files from the Blue Earth County Sheriff's Office note that a mandated reporter alerted authorities on Tuesday, August 29 that Keech had allegedly molested the girls a number of years ago, beginning when the two were in 4th and 2nd grades, respectively.
Both alleged victims gave similar stories about him touching them sexually. One of the girls said Keech told her that he wished he could be younger and she could be older so they could get married.
After talking with the girls, Blue Earth County investigators brought Keech in for questioning on the morning of Friday, September 15. Investigators say he admitted to one allegation at that time, saying he did touch the girl's genitals on purpose and knew that what he did was wrong.
Later that day, authorities were alerted that Keech had committed suicide.
Based on their investigation, Blue Earth County detectives say they would have recommended charges of 1st and 2nd degree criminal sexual conduct.
The two victims have reportedly turned to cutting themselves and one made a suicide attempt.
Keech served as the Watonwan County Sheriff for eight years and as a deputy for 16.