Filing period runs through August 15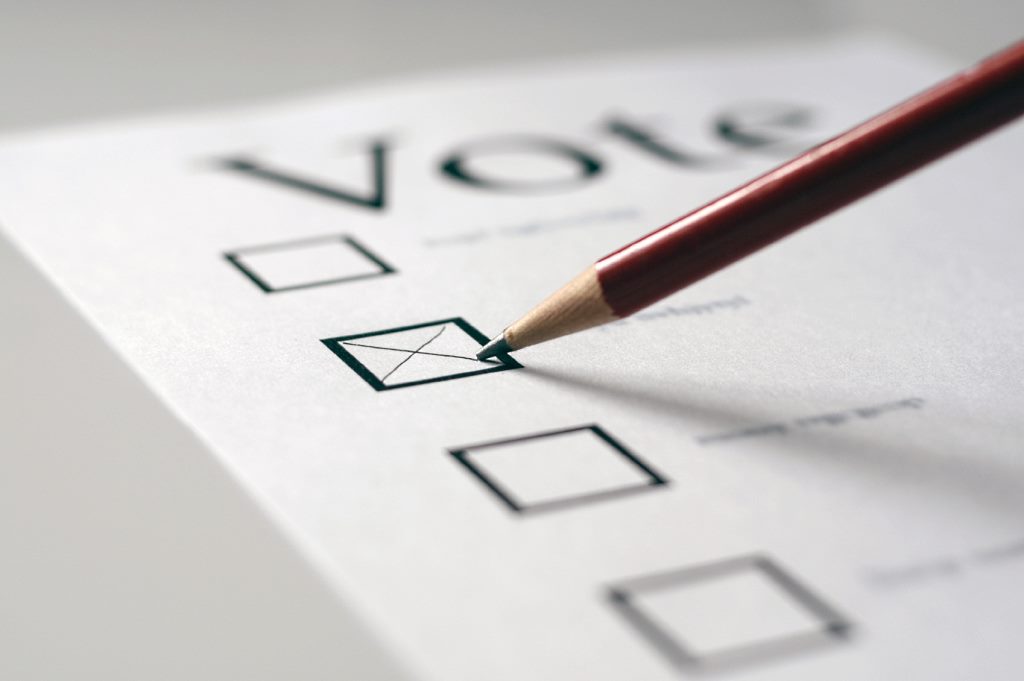 The candidate filing period for three slots on the Mountain Lake Public School (MLPS) School Board continues through Tuesday, August 15.
Board members whose terms are up this fall include Matt Gohr, Doug Standerwick and Tim Swoboda. There are four-year terms.
Filing can be completed in the District Office, located in the high school. The cost to file is $2.
The election will be held on Tuesday, November 7.