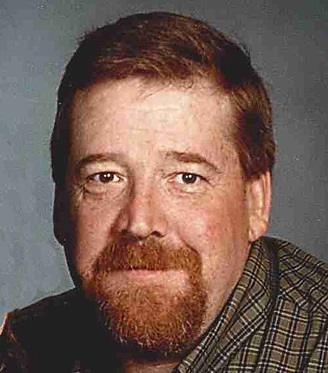 Memorial services for 62-year-old Michael "Mike" Wendt of Mountain Lake, Minnesota, will be held at 1 p.m. on Friday afternoon, August 11, 2017, at Sturm Funeral Home-Mountain Lake Chapel, located at 420 10th Street North.
Visitation will be at the funeral home on Thursday, August 10, 2017, from 4 p.m. to 7 p.m., and again on the day of the service from 12 p.m. to 1 p.m.
Online condolences may be sent to the family at: www.sturmfh.com.
Sturm Funeral Home-Mountain Lake Chapel, is handling the arrangements.
Mike Wendt passed away on Saturday, August 5, 2017, at the Windom Area Hospital in Windom, Minnesota.
Michael "Mike" Henry Wendt was born on February 12, 1955, in Fairmont, Minnesota, the son of Orval and Lille (Breithbarth) Wendt. He was confirmed in May 1969 at Zion Lutheran Church in Fairmont and graduated from Truman High School in Truman, Minnesota, in 1973.
Mike was united in marriage to Karla Gohr on November 28, 1992 at Trinity Lutheran Church in Mountain Lake. Mike enjoyed working in the agricultural industry for Miller-Sellner in Bingham Lake, Minnesota. He had a great memory for numbers and worked in the parts department where he was known for being soft-spoken – but was also quick with a smile. Mike especially enjoyed spending time watching football on TV.
He is survived by wife, Karla and son, Jack of Mountain Lake; sister, Sheryl Wendt; step-sister, Dorene (Jerry) Seeman and step-brothers, Charles Eickhoff and Daryl (Marlene) Eickhoff.
Preceding him in death were his parents; infant brother, Robert; sisters, Roxy Johnson and Louise 'Mickey' Karau; step-father Floyd Eickhoff; step-brother Robert Eickhoff and step-sisters, Darlene Culbertson and Shirley Ann Eickhoff.