Run walk/run is slated for Saturday, September 9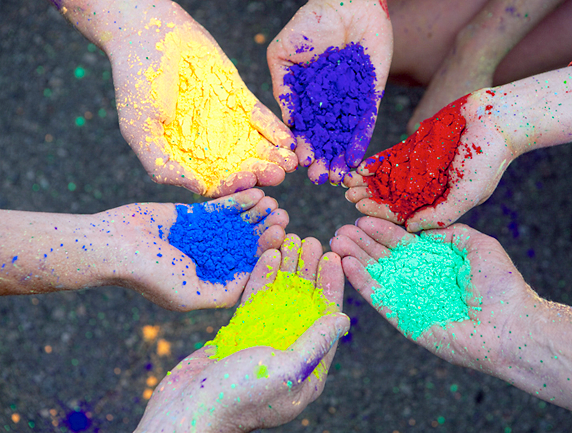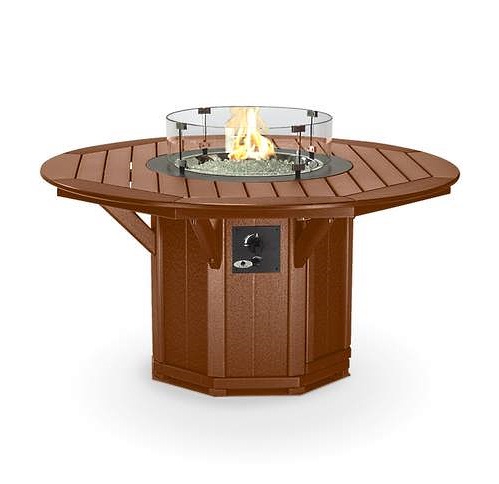 Walkers and runners will have the opportunity to participate in some colorful fun on Saturday, September 9, when they take part in the third-annual Good Sam Color Jam.
The Good Samaritan Society of Mountain Lake is hosting the 2017 event to raise funds for their facility. All funds raised will go towards a fire pit – perfect for an evening campfire – and s'mores!
Gettin' colorful
The 2-Mile Walk, taking off at 10 a.m. – or 3-Mile Fun Run, set to go at 10:20 a.m. – are not timed events; only as a way for participants of all ages and abilities to come out, have fun and get colorful – all for a good cause. Both the walk and run will be led by 2017 Miss Mountain Lake Royalty. There will be six color stations along the route. Both activities will begin and end at The Good Samaritan Society-Mountain Lake.
Good Jam Color Jam sponsors include Mountain Lake Family Fitness, Mountain Lake Area Foundation, Mountain Lake Fire & Rescue, United Prairie Bank, Fulda Area Credit Union, Bargen Inc., GWRA (Gold Wing Riders Association) Minnesota Chapter C, Progressive Chiropractic, Observer/Advocate, Jubilee Peacemeals, Our Hometown Café and Triumph State Bank-Darfur Office.
There is no registration fee for kids five-years-old and younger, and the fee for students in grades kindergarten-through-twelve will be $25 per person. For adults, the cost is $20 before Thursday, August 10; $25 from Friday, August 11 to Friday, September 8 and on Saturday, September 9 – the day of the event – the participation cost will be $30. Pre-registration by August 10 will guarantee a T-shirt.
Registration forms are available at The Good Samaritan Society-Mountain Lake, as well as on downloadable forms on the Good Sam's Facebook page at https://www.facebook.com/Goodsamjam. Registration forms will also be available on "race day," beginning at 9 a.m.
Remit registration forms to:
Good Samaritan Society
Attn: Business Office
745 Basinger Memorial Drive
Mountain Lake, MN 56159
The course will be clearly marked, with roadways closed off during the event, but walkers and runners are asked to keep aware of possible traffic.
Race bags may be picked up early on Friday, September 8, between 8 a.m.-4 p.m. – and on race day.
Participants are encouraged to wear as much white as possible, wear eye protection (the color sprayers will not aim at the faces of walkers or runners, but protection such as glasses or sunglasses are still a good idea) and bring a towel or fitted bed sheet for after the race to help keep your vehicle seats clean.
The color powder is 100% safe – and washable.
Parking will be limited on race day, so participants are encouraged to plan accordingly.