Good Sam's
C

o

l

o

r

J

a

m

'

s

run, walk route spends time along lake trail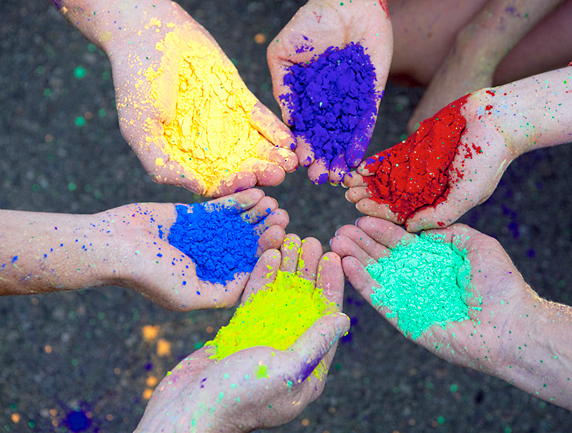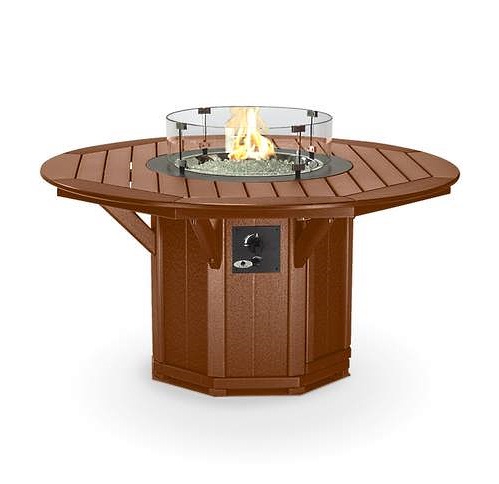 Walkers and runners, along with color station workers, colored in this Saturday morning (September 9) as the third-annual Good Sam Color Jam took to the course – with much of the route on the Mountain Lake Trail along the shores of Mountain Lake
The Good Samaritan Society of Mountain Lake hosted the 2017 event to raise funds for their facility. All funds raised will go towards a fire pit – perfect for an evening campfire – and mmm! –  s'mores!
Gettin' colorful
The 2-Mile Walk and 3-Mile Fun Run were not timed events; held only as a way for participants of all ages and abilities to come out, have fun and get colorful – all for a good cause. Both the walk and run were led by 2017 Miss Mountain Lake Jae Faber on bicycle. There were be six color stations along the route. Both activities began and ended at The Good Samaritan Society-Mountain Lake.
Good Jam Color Jam sponsors included Mountain Lake Family Fitness, Mountain Lake Area Foundation, Mountain Lake Fire & Rescue, United Prairie Bank, Fulda Area Credit Union, Bargen Inc., GWRA (Gold Wing Riders Association) Minnesota Chapter C, Progressive Chiropractic, Observer/Advocate, Jubilee Peacemeals, Our Hometown Café, Triumph State Bank-Darfur Office and Hy-Vee-Windom.
Below is a photo gallery from the colorful morning event held under a beautiful blue Minnesota sky: