Accepts the resignation of Steve Christensen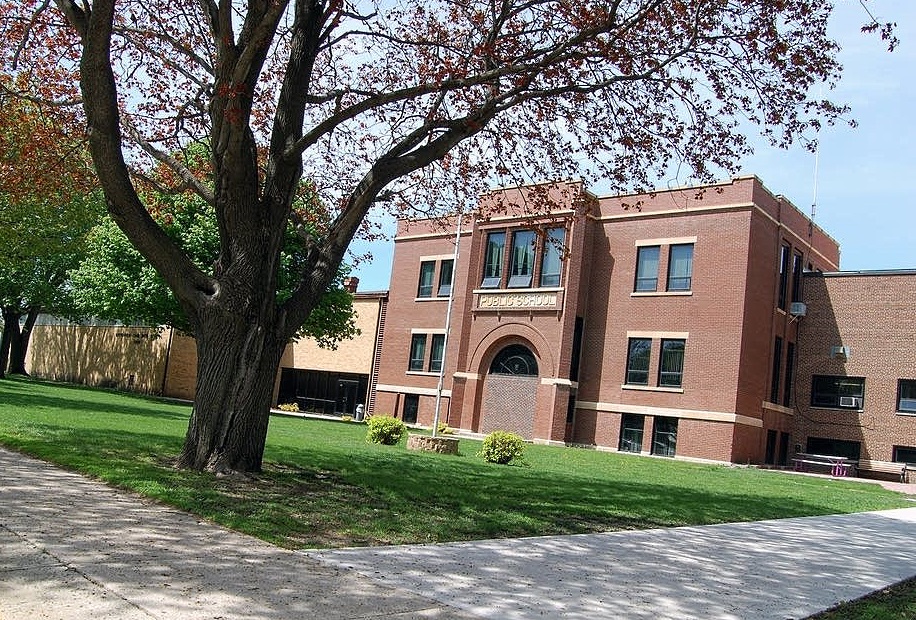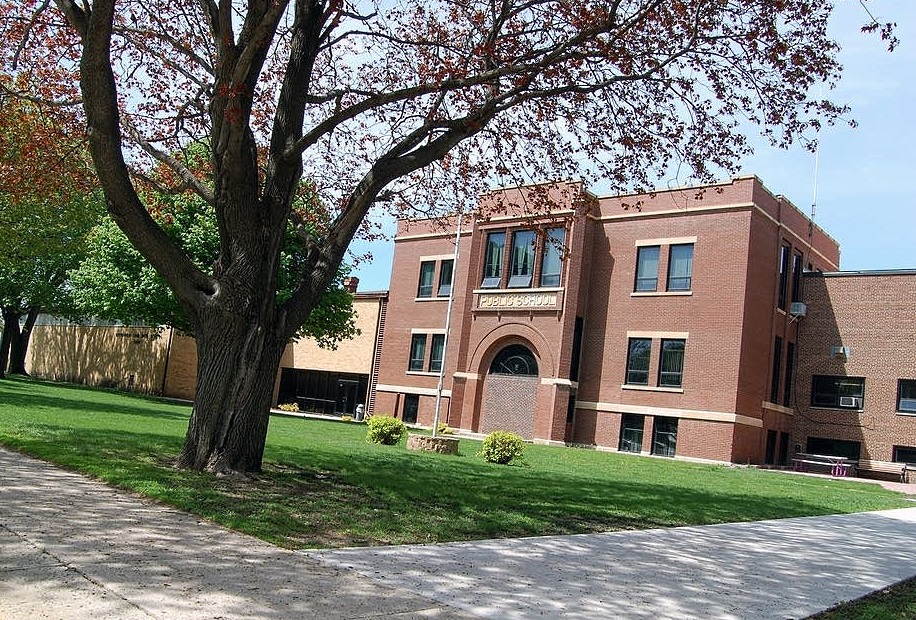 The Butterfield-Odin Public School (B-OPS) School Board took staffing action at the school government group's Monday, July 24 meeting in the school's Media Center.
That action included:
Accepting the resignation of Steve Christensen, the district's network technician, computer applications and art instructor, as well as back-up bus driver. In accepting the resignation, the board gave administration approval to post for a 1.66 art position for the 2017-2018 school year.
Approved hiring Bartholomew Musser as fourth grade elementary teacher for the 2017-2018 school year, with a salary of BA Step 3 at $37,200.
Approved the hiring of Jeff Whitney to a special assignment teacher position for the 2017-2018 school year with a salary of $38,347. The vote was split 4 to 3, with B-OPS Board Chair Kristy Haseman, B-OPS Board Vice-Chair Pam Xayavongsongkham, B-OPS Board Clerk Renae Meyer and B-OPS Board Treasurer Shannon Sykes voting in favor, and B-OPS Board Directors Leon Wenner, Joel Penner and Andy Pierson voting against. Penner's concern was that the position was not advertised before hiring. (At the board's Monday, May 22 meeting, members approved the non-renewal of the teaching contract for Jeff Whitney – ESL – English As A Second Language/science – as of June 30, 2017.
Approved the hiring of Susan Krcil as a .66 special education/coding teacher and a .34 information technician (IT) position for next school year with a salary of MA 15 at $53,500. She received a variance for her special education time.
Increased Lauren Collier to full-time teacher, adding computer teach and computer 7 for next school year at a salary of $35,889.
In other business
+ Opened the bidding process for milk, LP (if needed) and snow removal for the upcoming school year.
+ Approved the faculty and student handbooks for 2017-2018.
+ Tabled the sale of Bus #3 and the two-way radios from Spectran Inc., opening up the items for bids.
+ Approved the 2017-2018 Fee Sheet.
+ Heard the Superintendent's Report from B-OPS Superintendent Ray Arsenault:
The bus contract with Cedar Mountain Bus Service of Morgan has been finalized.
All staff has been hired. New staff includes  Lucia Beckendorf (ESL), Susan Krcil (coding and special education, along with information technology), Bartholomew Musser (fourth grade), Shawn Benz (vocal music), Annie Peterson (3/4 time grades 9-12 science), Jeff Whitney (science, ESL and social studies) and Lauren Collier (now full-time career tech and computer grades 7 and 8).
The school's food service will be Thrive Nutrition Service LLC of Sioux Falls, South Dakota.
+ Heard the Principal's Report from B-OPS Principal Greg Ewing:
Fifty students attended summer school over four days a week for two weeks.
Windows 10 has been updated school-wide.
The elementary has two new Smart Boards.
The high school has two Clevertouch large format interactive touchscreens.
+ Heard committee reports from board member representatives.
+ The next regular board meeting will be Monday, August 28, 7 p.m., in the Media Center.