8th-annual 'Coaches vs. Cancer' hard court games, events on tap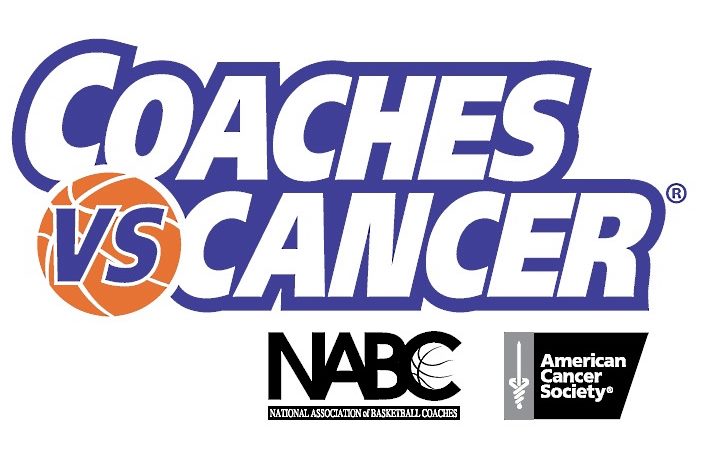 Mountain Lake Area (MLA) Wolverine girls and boys basketball teams are on tap to team up with "Coaches vs. Cancer" for their eighth-annual cancer-fundraising games and events. That means it is "game on" in the fight against cancer.
All money raised for this event will be donated to the American Cancer Society and Relay for Life of Cottonwood County.
This year's Girls' Game Cancer Night will be Thursday, January 12, as the squad takes on Westbrook-Walnut Grove, with the Boys' Game Cancer Night on Friday, January 13, with Edgerton Public in town.
This full-court press in raising funds for cancer research is led by Head Boys Basketball Coach Shawn Naas and Head Girls Basketball Coach Wayne Klassen.
Also on Friday, Mountain Lake Fire & Rescue will hold a fundraising chili and soup meal in the Mountain Lake Public School cafeteria. The freewill donation will be donated to Mike Johnson of Mountain Lake, employee in the plumbing department of True Value Co-Op Hardware Store – and a cancer survivor.
Additionally, Mountain Lake Public Elementary School projects will be on display – and ready for the interested to place their bids – as part of a Silent Auction.
Other activities are being planned and will be added to each of the game night events.
(Check back for details.)
"Coaches vs. Cancer" program is a nationwide collaboration between the American Cancer Society and the National Association of Basketball Coaches (NABC) that empowers basketball coaches, their teams, and local communities to make a difference in the fight against cancer.
The program leverages the personal experiences, community leadership and professional excellence of basketball coaches nationwide to increase cancer awareness and promote healthy living through year-round awareness efforts, fundraising activities, and advocacy programs.
Because cancer has touched so many of our nation's basketball coaches, "Coaches vs. Cancer" offers them the unique opportunity to fight the disease. Through integrated fundraising activities and public awareness campaigns, participating coaches are truly making a difference in the fight against cancer and are raising awareness in their communities about the importance of cancer prevention, early detection and making healthy lifestyle choices.