Eighth-grader Alma Rodriguez champ; advances to Regional contest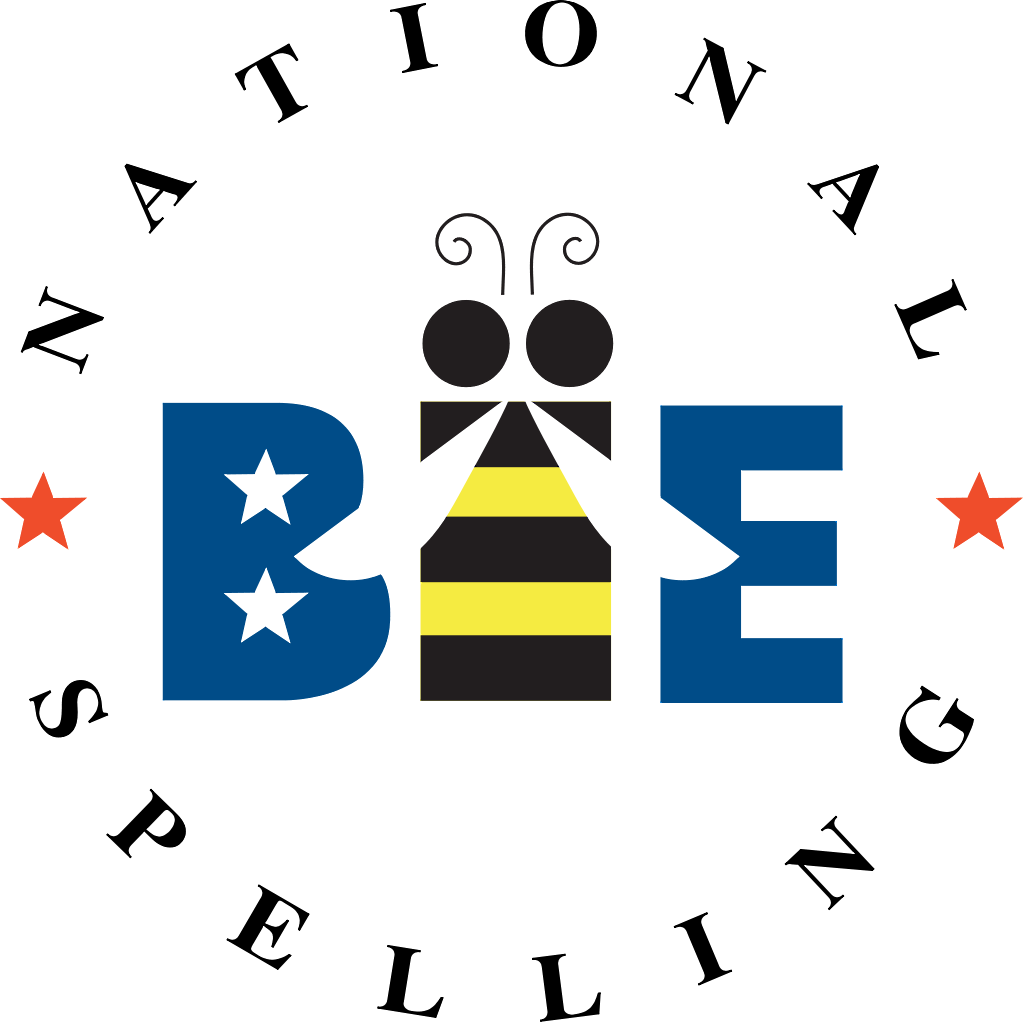 D-a-n-d-r-u-f-f was no flake on Thursday morning, January 12, as it was the winning word for eighth-grade student Alma Rodriguez in the 14th round at the fifth-annual Butterfield-Odin Public High School (B-OHS) Scripps National Spelling Bee.
Rodriguez advances to the Regional Spelling Bee, to be held in the Conference Center at South Central College in North Mankato, on Tuesday evening, February 21. South Central Service Cooperative sponsors the Spelling Bee for the South-Central Region of Minnesota. Counties covered by this event include both Cottonwood and Watonwan Counties, along with Blue Earth, Brow, Faribault, Le Sueur, Martin, Nicollet, Sibley and Waseca Counties.
The winner of the Regional Bee goes on to the Scripps Howard National Spelling Bee to be held May 28-June 2, in Washington, D. C.
B-OHS seventh- and eighth-grade students competed in the Bee.
Second-place at the 2017 B-OPS Bee went to seventh-grader Christian Phengduangdeth, with another seventh-grade student, Jaelyn Haler, finishing in third.
Seventh-grade participating spellers were Dylan Keldenich, Victoria Navarrete, Marvin Sengsouvanh, Dustin Wagner, Justin Xaysongkham, Mackenzie Christensen, Maritza Rodriguez, Mahryn Dougherty, Jaelyn Haler, McKenna Steinbrink, Raesha Fast, Fabiola Garcia Ambrocio and Christian Phengduangdeth.
Eighth-graders in the Bee included Sabrina Hanson, Emily Hernandez, Macyn Hirschman, Mason Lenning, Alma Rodriguez and Alan Villanueva.
Additional award-winners were:
+ Sportsmanship Award – Mahryn Dougherty.
+ Most Improved Award – Maritza Rodriguez.
+ Confidence and Poise Award – Sabrina Hanson, Marvin Sengsouvanh and Victoria Navarrete.
+ Best Enunciation of Letters Award – Raesha Fast.
Spelling champs in the Butterfield-Odin Public Elementary School grades 3-6 classrooms were also recognized. These winners include:
+ Third Grade (Jen Harris, teacher) – Jasmine Gordon.
+ Fourth Grade (Kayla Schmiesing, teacher) – Jocelyn Ambrocia Benavente.
+ Fifth Grade (Lucille Ammann, teacher) – Kainyana Xayaphonesongkham.
+ Sixth Grade (Matt Beckendorf, teacher) – Luis Morales.
The Spelling Bee Pronouncer was Dawn Johnson, B-OHS English/Language Arts teacher. Spelling Judge was Lauren Collier, B-OHS social studies teacher. Julie Saunders and Evan Hanson were Junior Helpers.