Cross-Counties Connect set to celebrate one year since website's launch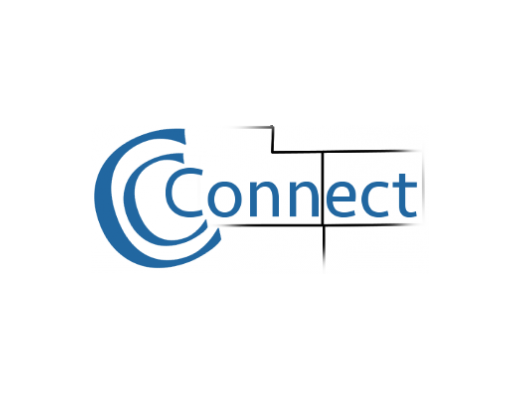 There will be one candle lit on the anniversary cake tomorrow (Tuesday, November 18), as this website – Cross-Counties Connect (CCC) – is set to celebrate one year since its launch at www.cross-countiesconnect.com.
The local news blog experiment began with tentative steps – but soon began running at race pace to keep those who log in to check in fully up-to-speed on area news, school and community events and other activities. (The first-ever post was last November concerned a Mountain Lake Public School District survey sent out to district residents.)
Thanks to all of you have found this news source on the Internet; I appreciate your support and submitted post ideas.
Looking back into the archives from throughout the course of the past 365 days, there can be found, in addition to typical news items and articles on city council and school board meetings – many photo galleries along with the posts of concerts, programs, graduations, drama productions and other school and classroom events at Mountain Lake Public School, Butterfield-Odin Public School and Mountain Lake Christian – along with those from Mountain Lake Pow Wow, Butterfield Summer Sizzler, Cottonwood County Relay For Life,  Butterfield Threshing Bee, Utschtallung and other area community events.
As well, CCC posts obituaries, celebrating the lives of those near and dear to the website's readers; Carol's Cyberspace musings by Mountain Lake resident and former newspaper columnist Carol C. Harder; senior student editorials from surrounding schools; upcoming faith events; sports shorts stories – and live-streams of Loon Cam, Eagle Cam and Owl Cam.
CCC also lets you – the readers – help spread the news by serving as first-person reporters, sharing photographs and news that piques peoples' interests.
Additionally, I have had the opportunity to interview and write about many inspiring people – inspirational in every definition of the word.
Following are links to some those those stories and photo galleries –
* To search on your own for specific posts, either type key subject words in the search box and hit enter, or search the monthly archives for the appropriate month and click on the link.