MLOOSC's 2018 Ice Fishing Contest is Saturday, January 27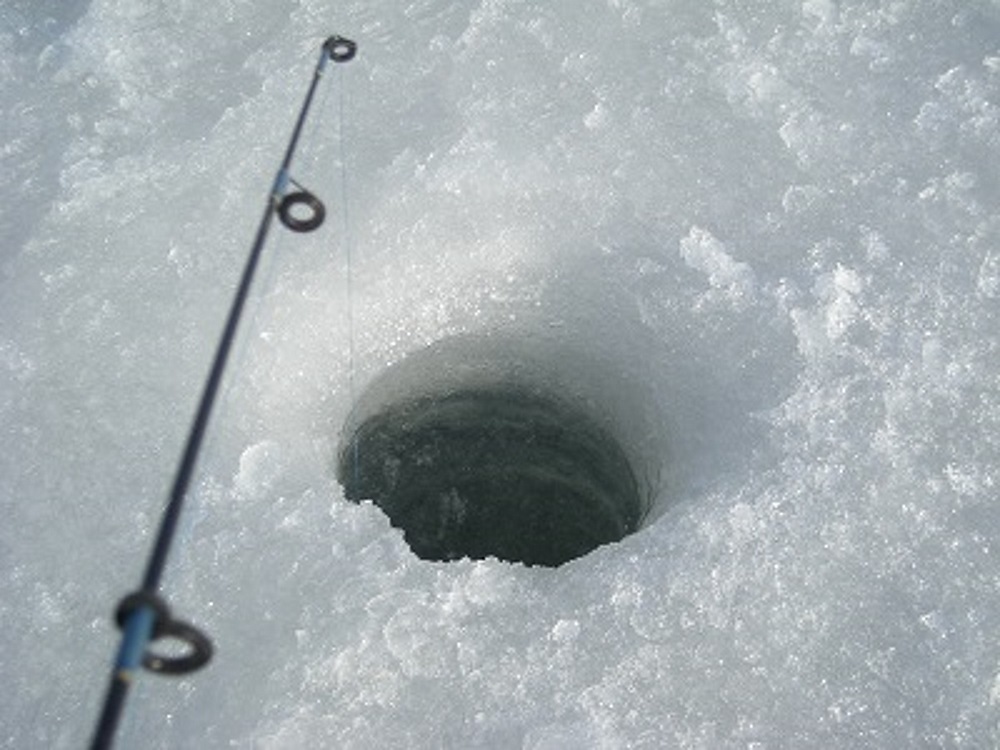 The annual Mountain Lake/Odin/Ormsby Area Sportsman Club's (MLOOSC) Ice Fishing Contest on Mountain Lake will be held on Saturday, January 27. (Alternative date is Saturday, February 3.)
Fishing awards (first, second and third) will be presented in four categories:
+ Northern Pike.
+ Walleye.
+ Bass.
+ Pan Fish.
Registration will run from 9 a.m. to 1 p.m., at the Mountain Lake Golf Course Club House. The entry fee is $10, with 100% payback.
There will also be a Kids (age 12 and under) Contest for largest fish. First, second and third prizes will be awarded in this contest as well. The entry fee is $5, with 100% payback.
Fishing will run from 10 a.m. to 4 p.m.
All fish MUST BE in line to be weighed by 4 p.m.; a horn will sound at 3:45 p.m.
A chili feed and MLOOSC annual meeting will follow the ice fishing contest and award presentation.
All new MLOOSC members are eligible for a $225 gift card drawing following the meeting. You must be present to win.
In addition, door prizes will be raffled.