'Celebrate the Child' with Jonathan Swenson of Paraphrase Theatre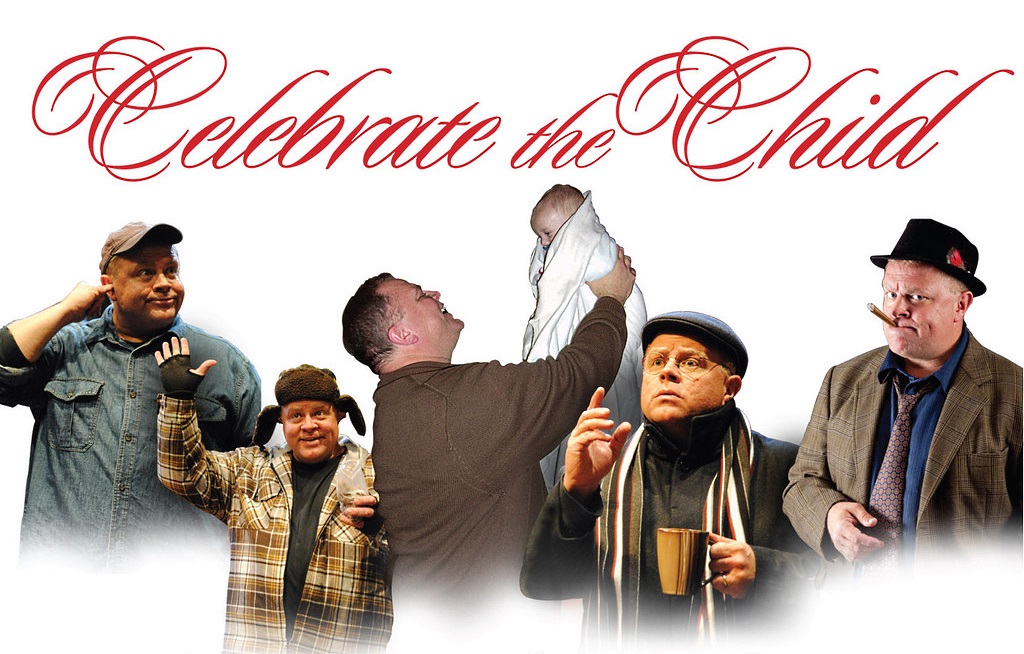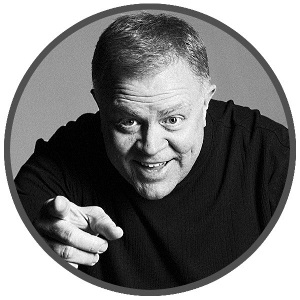 Six characters.
One actor.
A fresh look at the Nativity.
"Celebrate the Child" returns Jonathan Swenson as performer to Mountain Lake.
Swenson's one-man play celebrating the birth of Jesus will be held at Center Point Church, located at 810 3rd Avenue, on Sunday, December 17, beginning at 6 p.m.
Written by Curt Cloninger, this combination of "carols and characters" explores the birth of Jesus through the eyes of six different people whose lives were somehow intertwined with the birth of Christ.
Swenson is a graduate of Gustavus Adolphus College in St. Peter (B. A. in Psychology, Theater and Music, 1988) and Luther Seminary (Master's of Divinity, 1994). He has served as an ordained minister for over 15 years, and is currently the Founding Director of Paraphrase Theatre as well as the Director of Programming for Mount Carmel Ministries in Alexandria.
Swenson, a trained actor, travels throughout the country sharing a blend of drama, teachin, music and story-telling. His regional theater credits include such leading musical roles as Tevye (Fiddler on the Roof), Daddy Warbucks (Annie), Harold Hill (The Music Man) and Nathan Detroit (Guys and Dolls). Dramatic roles include Gratiano in The Merchant of Venice and Roland in Taking Steps.
He has also performed as guest soloist with Orchestra Iowa in Cedar Rapids, Iowa. Most recently, Jonathan can be seen in the feature film, "Miles Between Us," produced by iiFilms, and heard on the soundtrack of Rich Melheim's Martin Luther Rock Opera.
The event is free, but a time for donations will be made available at the end of the event. Childcare will be provided.
In addition, Lynn Stoneking of Delft will be providing music as part of the evening.
For more information on Swenson, visit www.paraphrasetheatre.com.
For more information about the event, visit Center Point Church at www.centerpointml.org or www.facebook.com/centerpointml.