Junior, Senior High Bands, Choirs, Percussion Ensembles, Jazz Bands featured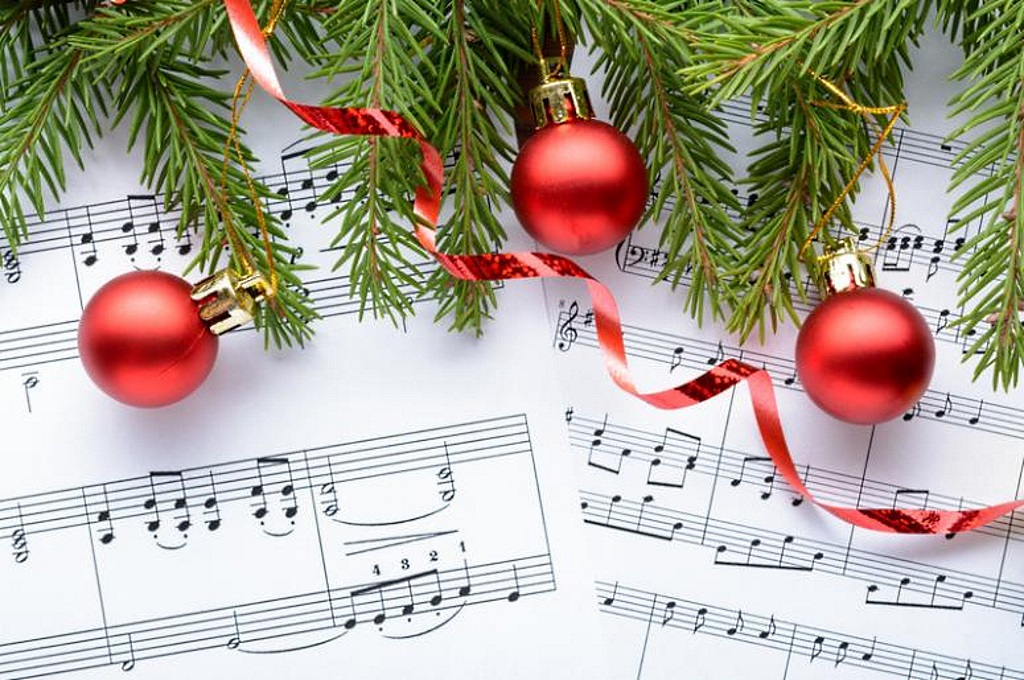 The final jewel in the string of holiday season musical events at Mountain Lake Public School (MLPS) is the Monday night, December 18 concert featuring students participating in the Mountain Lake Public High School (MLHS) Music Department with vocal and instrumental presentations. The performances will be held in the school's auditorium, and will begin at 7 p.m.
Included will be performances by the Junior High and Senior High Percussion Ensembles, the Junior High and Senior High Jazz Bands, the Junior High and Senior High Bands and the Junior High and Senior High Choirs.
The Junior High Band will play three selections:
Fantasia on "Christmas Comes Anew" is based on a popular French carol written in the 1500s. It is also known as "Noel Nouvelet" and "Sing We Now of Christmas." The arranger uses many compositional techniques, including allowing different sections to carry the melody, augmentation of rhythms and interesting percussive effects.
"The Christmas Truce of 1914" tells the story of a truce lasting between Christmas Eve and New Year's Day between British and German troops during World War I. The arranger quotes from Holst's "Mars (The Bring of War)" before "Silent Night" is played, and pushes out the war-like themes and sounds.
"Jingle-Bell Rock" was first released by Bobby Helms in 1956, and is a fun swing piece for the group.
Three selections will also be shared by the Senior High Band:
"A Child is Born" is based on a 15th-century English Carol and features independent playing by various sections in a medieval-sounding arrangement.
"It's Beginning to Look Like Christmas" was written by Meredith Willson (of The Music Man fame) in 1951 The Senior High Band's arrangement features the clarinets, trumpets and low brass and woodwinds.
"Christmas Calypso" will bring some warm Caribbean sounds to the MLPS auditorium. This arrangement includes the tunes, "Mary's Boy Child," and features a trumpet solo.
The Junior High Choir will present a "ladies' only" piece entitled "Ding Dong Merrily On High." The gentlemen will then join with their Hebrew text piece called "Shalom Chaverim." A partner song that includes an arrangement of "Silent Night" will be the third number shared.
The Senior High Choir will close the program with three presentations – a madrigal piece and a spiritual – both acapella – along with a bouncy rendition of "Sleigh Ride." Two of the selections also include percussion accompaniment.
The instrumental portion of the program is under the direction of Kurt Jahnke, and the vocal ensembles fare under the direction of Christine Johnson.