MLHS, MLC Junior High K-Bowl teams compete at Windom Holiday Meet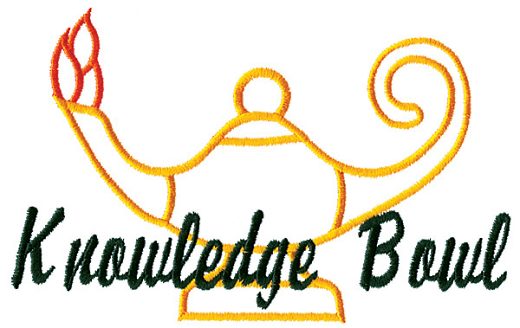 Thirty teams from around the region competed Monday night, November 27, at the Windom Holiday Junior High Knowledge Bowl (K-Bowl), including three Mountain Lake Public High School (MLHS) Junior High teams and a pair of Mountain Lake Christian (MLC) Junior High teams.
MLHS Jade and MLC #2 both ended competition (written and two oral rounds) with 63.5 points, with MLHS Jade claiming second place and MLC #2 third place.
MLHS Emerald was 11th with 52 points, while MLHS Lime ended in 13th with 49 points.
MLC #1 was 23rd, scoring 38 points.
Winning the meet was the Murray County Central #3 Junior High Team with 64 points.
The event also included alumni teams from various area schools.
MLHS is coached by Jon Harder and Jessica Svehla. MLC is coached by Karin Stoesz and Emily Arevalo.