Historic Heritage Village, Mountain Lake City Park become holiday light-viewing destinations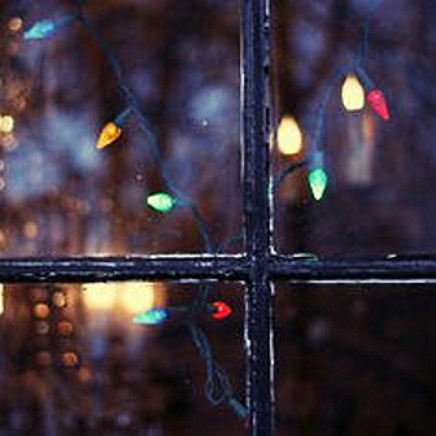 Oh, there's no place like home for the holidays
'Cause no matter how far away you roam
When you pine for the sunshine of a friendly gaze
For the holidays, you can't beat home, sweet home – From the Christmas song, "(There's No Place Like) Home for the Holidays"
Historic Heritage Village in Mountain Lake, along with Mountain Lake City Park, are seeking to become a pair of holiday light-viewing destinations as folks come on "Home for the Holidays,"
Together, the Mountain Lake Area Chamber of Commerce, the Chamber's Retail Committee, "Christmas at the Village" at Heritage Village and "Christmas In The Park" at Mountain Lake City Park are looking towards making 2017 a festive and "enlightening" holiday season.
Area businesses and individuals are sponsoring the lights and decorations on the front of the buildings along Heritage Village's Main Street, as well as in Mountain Lake City Park – including that location's unique Snowflake Garden.
The lights at both locations will remain lit throughout the holiday season. The Heritage Village setting will provide a warm "Welcome" to Mountain Lake from Minnesota State Highway 60 – and when traveling to the center of town, Mountain Lake City Park's display will continue to express colorful seasonal cheer.
Festivities for "Home for the Holidays" will begin at Heritage Village on Friday, November 24, beginning at 5 p.m. An evening of free holiday fun follows, including caroling, hot cocoa and apple cider along with fresh kettle corn, horse-drawn wagon rides, kids craft and a visit with Santa complete with photos.
In addition, a hot pulled pork sandwich meal will be available for purchase, courtesy of Martin Quintero. A bake sale will top off this event, with home-baked Christmas goodies ready to be taken home and shared with family and friends.
At 8 p.m., the scene shifts, as the lighting tradition continues at Mountain Lake City Park with the "Christmas in the Park" lighting ceremony, combined with the Snowflake Garden honors and recognition.