Four-year terms for the trio begin in January 2018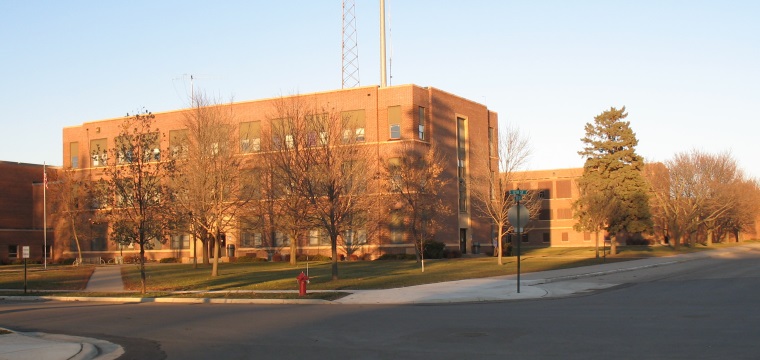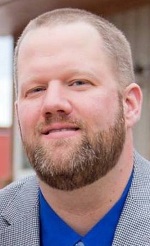 Come January 2018, one current member, one past member – and one new face – will be serving on the Mountain Lake Public School (MLPS) School Board following today's (Tuesday, November 7) election to fill the three four-year terms.
Current board member in his first term, Matt Gohr, was returned to his board seat, garnering 211 votes. Dave Bucklin, who has served on the school board in the past, was returned following an absence with 207 votes. New face, Audi Nickel, received 171 votes to fill out the three open posts.
A fourth candidate, Carolyn Karschnik, tallied 160 votes.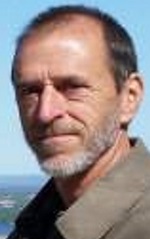 Current board member, Tim Swoboda, whose affidavit for candidacy was rejected by the Office of the Secretary of State because he did not include his phone number on the filing, and who had decided against running as a write-in candidate, did receive 157 votes.
Doug Standerwick, whose term is expiring this year, elected to not run.
There was an unofficial total of 345 votes cast, including 170 total unofficial write-in ballots.
The school board will meet on Monday, November 13, at 5 p.m., in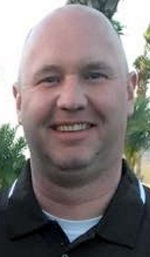 Room #1 to canvass the official results of the election.
The vote-counting process included three steps:
Tabulating the voting machine results.
Tabulating results from absentee ballots.
Counting the write-in candidate results.
In reflecting on the election, MLPS Superintendent Strom, on behalf of the school board and for the district states, "We wish to thank all of the candidates who participated in the election. We think it's a very healthy sign that so many are interested in serving on our school board."