Suspect surrenders as law enforcement agencies converge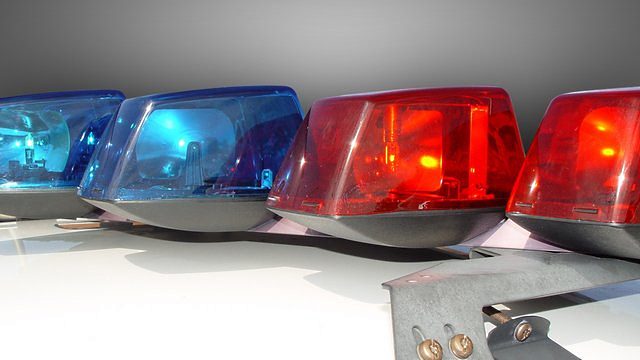 A late morning (Friday, September 8) police chase ended with an 18-year-old Mankato suspect surrendering just east of Butterfield on Minnesota State Highway #60.
For the third time in 2017, Gavin Hill is accused of stealing a vehicle and leading law enforcement agencies on a chase. According to the Blue Earth County Sheriff's Office, Hill stole a pickup late this morning from near the Minnesota State University-Mankato (MSU-Mankato) campus. The truck belonged to a contractor working in the area who witnessed the theft and called police.
A Mankato Police Officer and Blue Earth County Sheriff's Deputy located the stolen truck near the intersection of Victory Drive and Hoffman Road. A pursuit, at times reaching speeds of over 100 miles per hour, then ensued. The police chase left the City of Mankato southbound on Highway #2 and then turned westbound onto Blue Earth County Road #90. The pursuit continued westbound on Highway #60, eventually heading through Butterfield.
The suspect then drove back eastbound onto Highway #60, where he stopped the truck just east of Butterfield and was taken into custody without incident.
The other incidents include one on August 28 when Hill allegedly stole a moped and led police on a chase. In February, he allegedly stole a car from the City of Le Sueur and took police on a chase that eventually ended in Sibley County after the Minnesota State Patrol used a spike strip to deflate the tires of the vehicle Hill was driving, and the car went into a ditch.
Law enforcement agencies involved in today's pursuit included the Mankato Police Department, Minnesota State Patrol, Lake Crystal Police Department, Watonwan County Sheriff's Office, Madelia Police Department, St. James Police Department, Cottonwood County Sheriff's Office and Mountain Lake Police Department.