Home cooking propels Wolverines to strong match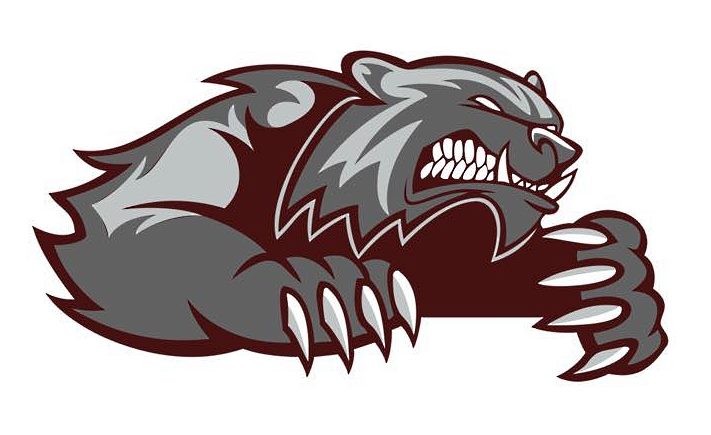 Home cooking helped to propel the Mountain Lake Area (MLA) Wolverine volleyball squad to a three-game – and match – sweep over United South Central (USC) on Tuesday, September 12.
Game scores were 25-8, 25-21 and 25-15.
Next up is another home match on Thursday, September 14, with Murray County Central (MCC) in town.