Wolverine volleyball squad sweeps host Ellsworth in three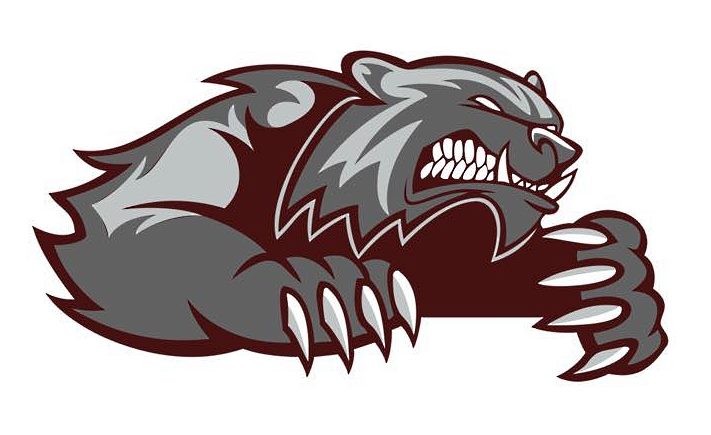 It was a long road trip to Ellwsorth, deep in southwest Minnesota on Thursday, September 7, but the end result was success for the Mountain Lake Area (MLA) Wolverine volleyball squad. The Maroon-and-Silver swept their hosts in three games to claim the first match win of the season, 25-14, 25-23 and 25-17. The team is now 1-3 on the young season. Up next is a Saturday, September 9 tourney at Sleepy Eye Public. Next week will feature a pair of home matches, Tuesday, September 12 against United South Central (USC) and Thursday, September 14 versus Murray County Central (MCC).
Margo Stoesz led the Wolverines at the net with 12 kills. Jenneel Rodney and Rylie Tollefson each chipped in seven, Jaelin Renquist connected for five, Marta Stoesz nailed four and Jewel Soutthivong, three.
In addition to her seven kills, Tollefson went up at the net for a pair of solo blocks and paced the offensive attack with six assists. Rodney recorded a solo assist and a trio of assists, Margo Stoesz also had three assists with her sister, Marta, setting up two.
Going down low on the court was Taylor Naas, bringing up five digs.
Tiny Sybounheuan was 9/9 from the service line, with Tollefson dishing out 9/10 while nailing three aces. Also from line, Naas went 7/10, scoring on four aces; Rodney was 12/15, with a pair of aces and Margo Stoesz served 11/12, also with two aces.
According to Head Coach Cheri Hanson, "Things were much crisper tonight and more consistent. Our passing has improved, but still needs to improve. Our blocking and net play was dramatically improved from the prior two matches. Nice performances out of Rylie, especially after missing last year due to injury. She is coming along quickly!
"We made a few line-up changes that seem to suit us. We struggled in the front on the outside and gave Jaelin a shot and she did some nice things out there. Really mixed it up and kept them off balance. Placed the ball well
"Jewel went back in as a defensive specialist and did a great job back there! Really hustled and passed well. We need to consistently keep that pass out of the middle to keep our options open. We played smarter and more unified tonight. Showing improvement each time out. Happy with that!